This is the new generation aircraft, beginning for VNA's plan of adding 20 narrow body aircrafts which is expected to hand over from now until the end of 2019.

With A320neo, Vietnam Airlines is the first flag carrier in Vietnam to apply new technology with wireless streaming, entertainment programs as movies, drama and music being similar to entertainment standard of Boeing 787/A350.

The wireless streaming will be launched on A321neo flights from December 1, 2018.

The A321neo is the largest A320 family aircraft, designed wider aisles and seating.

By 2020, Vietnam Airlines is estimated to have total 110 aircrafts, including 20 aircrafts of A321neo.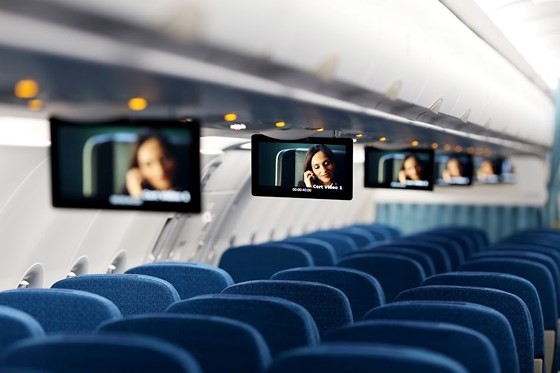 wireless streaming of A321 neo aircraft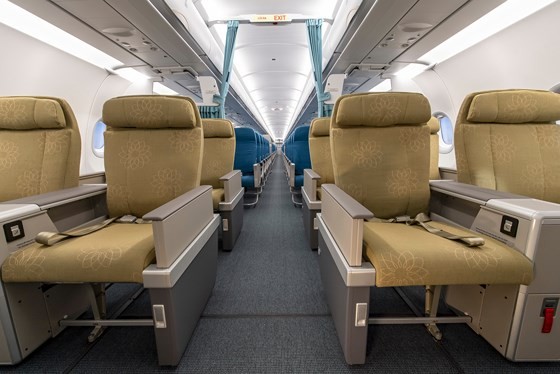 203 seats in total of VNA's A321 neo aircraft

Tags: