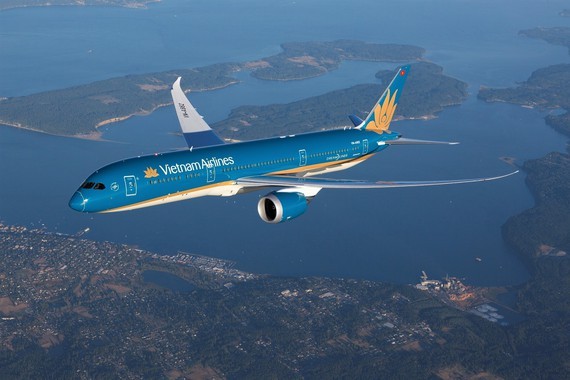 The reopening of air routes aim to meet the travel demand of Vietnamese workers and students who work and study abroad, and foreign specialists who come to work in Vietnam.

Accordingly, the flight from HCMC to Sydney will depart every Thursday and Sunday and the return flight will be operated on Tuesday and Saturday from July 15-October 30.
The weekly flights on HCMC-Melbourne route will depart on Tuesday while the return one is scheduled to take off on Thursday from July 20-October 30.
Fligts from Hanoi to Frankfurt and London will depart on July 25, July 28, August 21; and August 13, September 2, respectively while their return flights will be on July 26, July 29, August 22; and August 14, September 3.
The national flag carrier will reopen weekly air routes, including Hanoi-Tokyo on Wednesday and Saturday from July 17-October 30; HCMC-Bangkok on Wednesday, Tokyo-HCMC on Thursday from August 1- October 30.
VNA recommends passengers to buy tickets at its official booking offices to avoid fake tickets as well as learn about Vietnam's entry procedures for international arrivals amid the pandemic.
The company will apply level-2 pandemic prevention standards on all of its domestic flights and the highest level of 4 on international flights.