By showcasing the beauty of the country's capital through its values of culture, history and people, the network describes Hanoi as a gate connecting with destinations throughout the country.

The global tourism campaign with CNN will also present to viewers international events, the development of Hanoi in coming time, and its technology and creativity to turn the whole of the capital to a city of the future.
According to the MoU, CNN will produce 30-second and 60-second commercials together with 30-minute special programs about Hanoi that will be broadcast on CNN's digital and social media platforms
The broadcast area covers Asia-Pacific, Europe, the Middle East, North America and South Asia.
Speaking at the signing ceremony, director of Hanoi's Department of Tourism Tran Duc Hai said that the cooperation between the two sides in the 2017-2018 period gave a deep impression on Hanoi to viewers, visitors and investors and brought effectiveness to the country and Hanoi particularly.
Hanoi has been ranked 4th in top 25 travelers choice of destinations list in Asia and 15th on the list of 25 destinations in the world by TripAdvisor in March, 2019.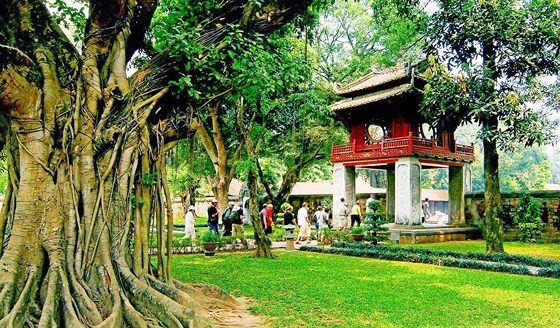 CNN will produce tourism promotional videos on Hanoi from 2019-2024.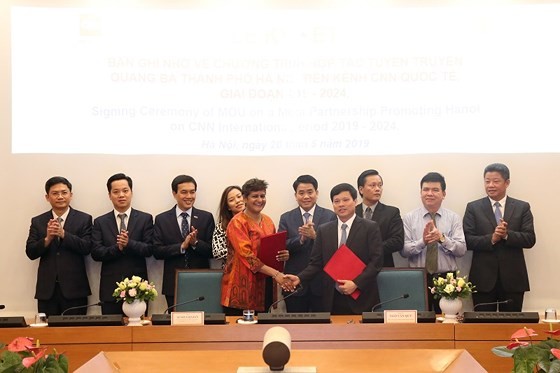 At the signing ceremony