Visitors have been attracted by the specific culture space, grandiose natural landscapes and delicious, unique local cuisine.

Tourism helps local people to maintain and share their culture as well as contributes to residents' income and standard of living.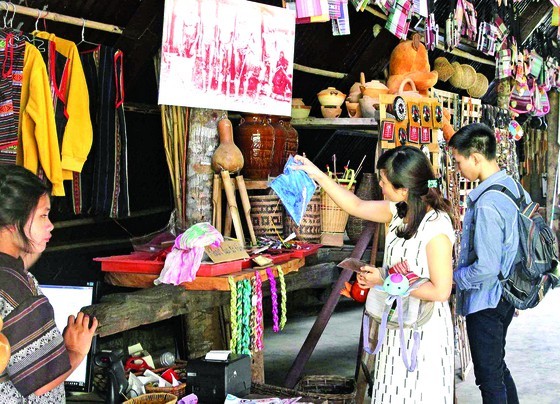 Handicraft products of the local people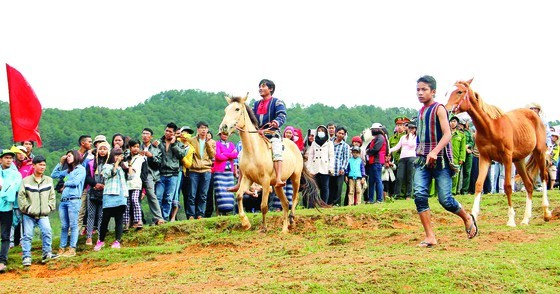 Horse racing festival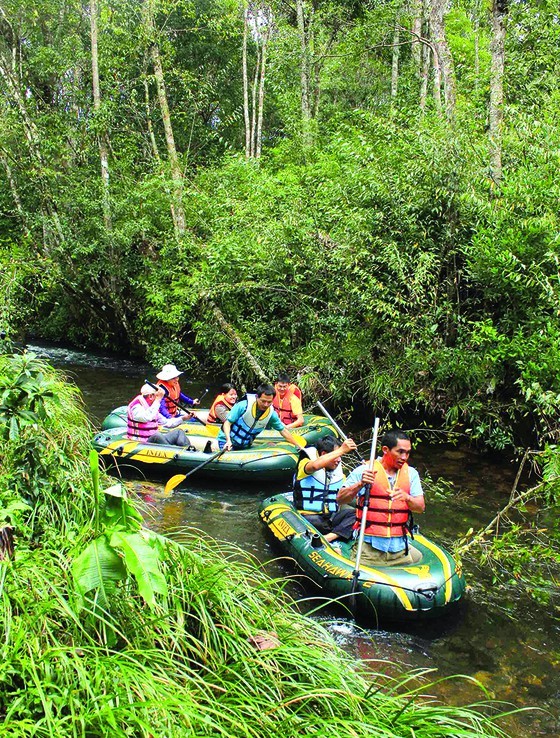 Forest exploring boat tour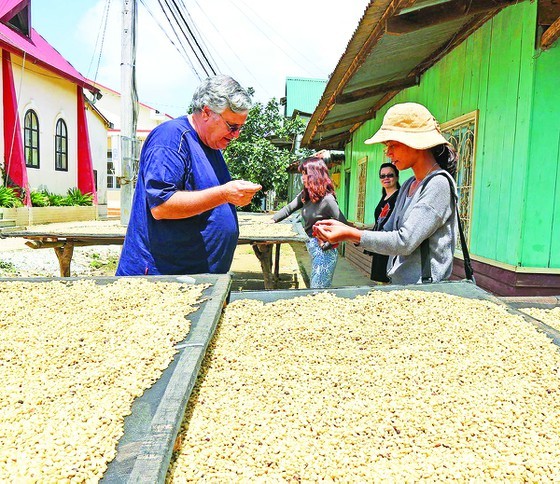 Visitors enjoy African coffee.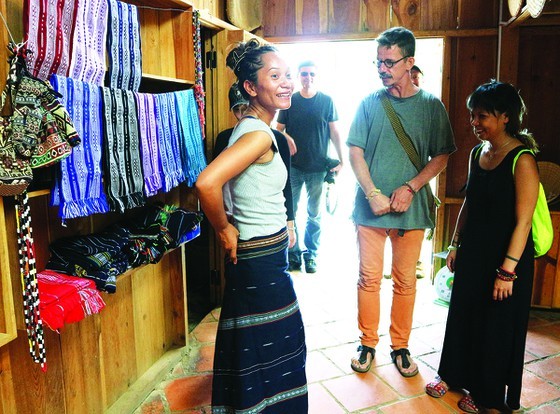 Tho cam (brocade) products of the K'Ho people
Enjoying unique local food