This is the first time Vietnam's V- League honorly received the awards. During two recent days, the SPIA Asia has organized seminars about sport sectors in Thailand with attendance of Asian sport companies and businesses.
SPIA Asia last night also held a solemn awards aiming to announce and honor 20 winners in sport categories.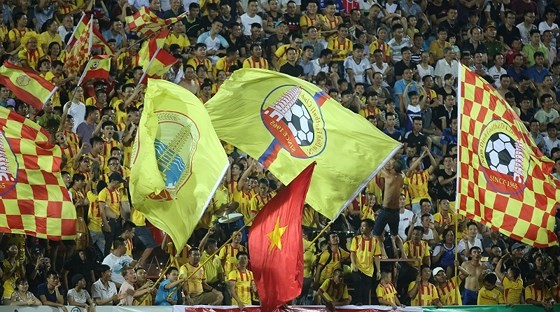 Vietnamese fans at Thien Truong stadium (photo:Minh Hoang)
In the category of "Best Developing Football League of the Year, Vietnam's V- League 1, Indonesia's Liga 1, the Philippines's PFL, Singapore's S- League, India's I- League, Bhutan, Guam, Jordan, Kyrgyzstan and Tajikistan were in a list of top ten nomination.
Vietnam's V- League - a representative runner up from the Southeast Asia earned gold.
The silver and bronze awards belonged to India and Indonesia respectively.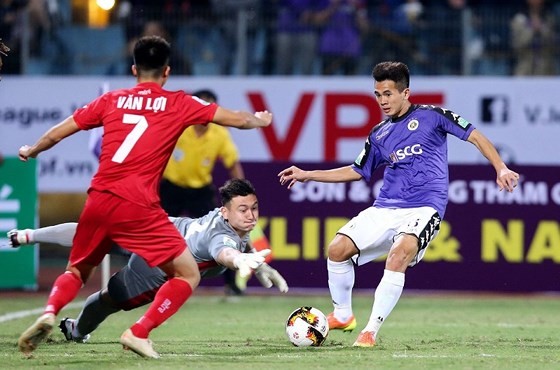 Vietnam's V- League 1 wins gold in "Best Developing Football League of the Year" category