ABIDJAN, March 28, 2010 (AFP) - Former England manager Sven-Goran Eriksson was on Sunday named as coach of the Ivory Coast for the 2010 World Cup finals in South Africa.
"Sven-Goran Eriksson is the new coach of Ivory Coast. He will lead the team at the World Cup where his objective is to ensure an honourable participation," said a statement released by the country's football federation (FIF).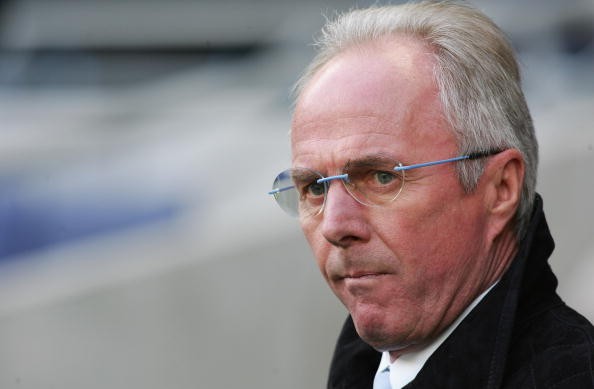 Sven-Goran Eriksson
The 62-year-old Swede, who guided England to the quarter-finals of the 2002 and 2006 World Cups, takes over from Vahid Halilhodzic who was sacked after Ivory Coast were knocked out in the quarter-finals of the African Cup of Nations in January.
Ivory Coast are in Group G at the June 11-July 11 World Cup finals along with Brazil, Portugal and North Korea.
Eriksson's last job in football was as director of football of English League Two side Notts County. But he quit in January this year when the ownership of the club changed hands.
Before that he spent a turbulent 10 months in charge of Mexico and was recently linked with taking over the Swedish national team as well as North Korea.
Eriksson, who became England's first ever foreign coach, enjoyed a mediocre playing career, never rising above the Swedish second division, but has been rated as a top class coach, especially of club sides.
He won the 1982 UEFA Cup with Swedish outfit Gothenburg, before leaving for Portugal and his first spell with Benfica (1982-84, 1989-92), then to Italy - first with AS Roma (1984-1987), then Fiorentina (1987-1989) followed by Sampdoria (1992-1997) and finally Lazio (1997-2000).
Aside from the UEFA Cup he also collected national league titles in Sweden, Portugal and Italy as well as the now defunct Cup Winners Cup in 1999.
After leaving the England hot-seat, he took charge at Manchester City in 2007, but left in 2008 before heading for Mexico.