The Asian Youth Championship of Gaelic football will open at Hanoi's My Dinh Stadium on November 19.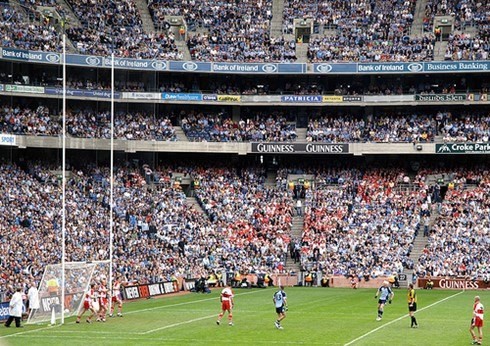 Gaelic football which is a popular sport in Ireland will be organised in Hanoi. (Photo: Internet)
The first ever stand-alone continental youth Gaelic football competition is expected to lure around 150 youth players from Vietnam, China and the Republic of Korea.
Gaelic football combines the suspense of football, the skills and scoring of basketball, and the speed of the fastest sports in the world in a free-flowing action-packed sport. It originated in Ireland centuries ago.