To facilitate visa application, Canadian Consulate General in Ho Chi Minh City will open an office on September 18 to receive documents and visa application for Canada, an official of the Consulate said.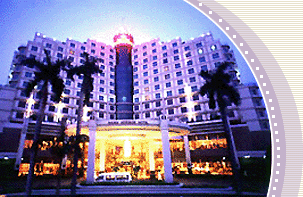 Horison Hotel is one of the two new offices to receive visa applications for Canada

Questions of travel, student, work or resident visa and passport will be answered at the new office.

The office will work 5 days a week, providing one-door service.

Employees will guide people all necessary steps to apply for a visa. The minimum fee for a document is UD$15.

For further information, contact the eighth floor PDD Building, 162 Pasteur Street, District 1, Ho Chi Minh City for the South and Horison Hotel, 40 Cat Linh Street, Dong Da District, Ha Noi for the North.