According to Vietnam National Satellite Center under Vietnam Academy of Science and Technology, the Vietnam made super-small satellite 'Pico Dragon' is working well in space.
The center received first signs from the satellite four hours after 'Pico Dragon' was launched into space at the ISS (International Space Station) at 5pm (Vietnam time) on November 19.
Mineo Wakita and Mario Fazio-Japanese and Argentinean amateur Radio satellites, Nihon University Ground Station, and ground station in Kyushu-University also affirmed that they too received signals from 'Pico Dragon'.
Super-small satellite 'Pico Dragon' was launched from Japan's Tanegashima Space Center at 4.48am (Japan time) or 2.48am (Vietnam time) on August 4. The satellite was put into orbit from HTV-4 transport ship, along with three other US manufactured super-small satellites. They were kept in the Kibo module at the ISS for three months and then set adrift into space on November 19.
The 'Pico Dragon' satellite measures 10x10x10cms and weighs one kilogram. It was manufactured by young engineers and researchers at the Vietnam National Satellite Center (VNSC).
The satellite can snap pictures and send them back to earth and conduct communication experiments using amateur radio devices.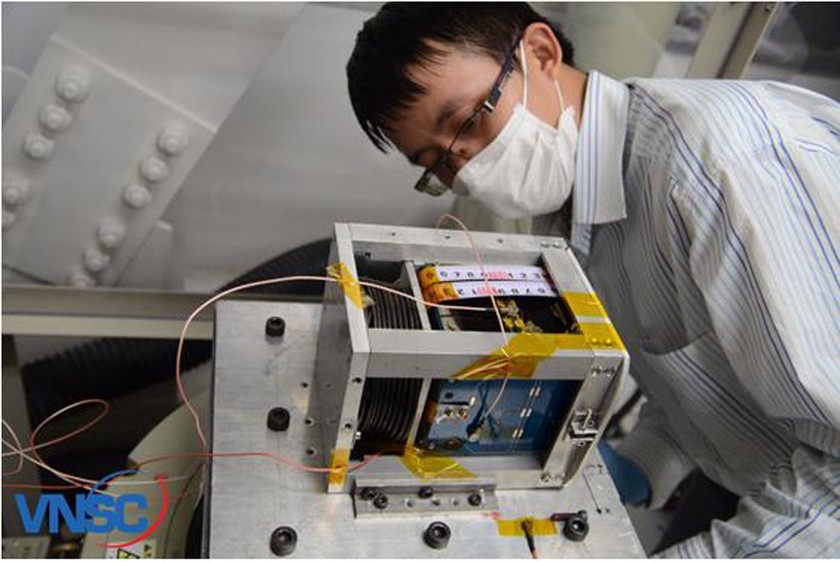 Super-small satellite 'Pico Dragon'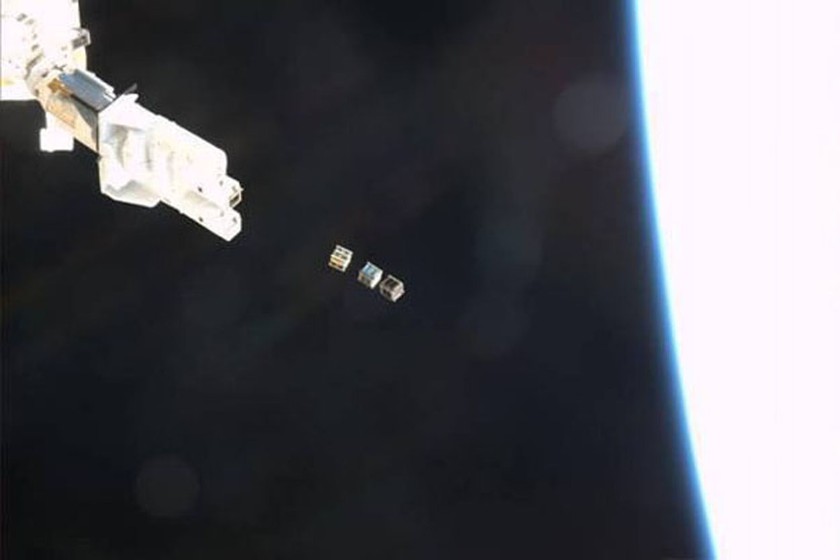 Super-small satellite 'Pico Dragon' is launched into orbit