Although the highest water levels in the area have not reached the alert level 1, local people living in upstream provinces are so eager to earn a high income with benefits of fisheries and aquaculture from the flood season.

The much anticipated annual flooding season in the Mekong Delta usually takes place between 7th and 10th lunar months, bringing fish as well as alluvium that fertilizes fields and washes away alum and pesticide.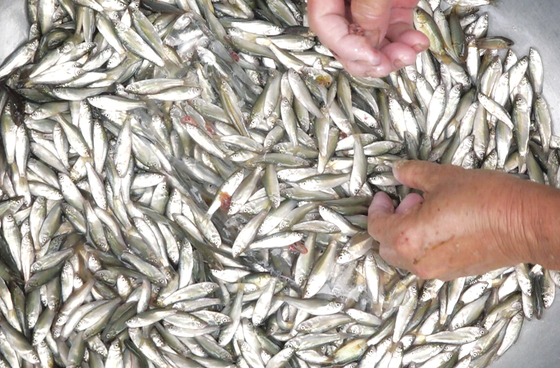 The flooding season offers its own specialties for local people, including linh fish that can be sold for VND50,000.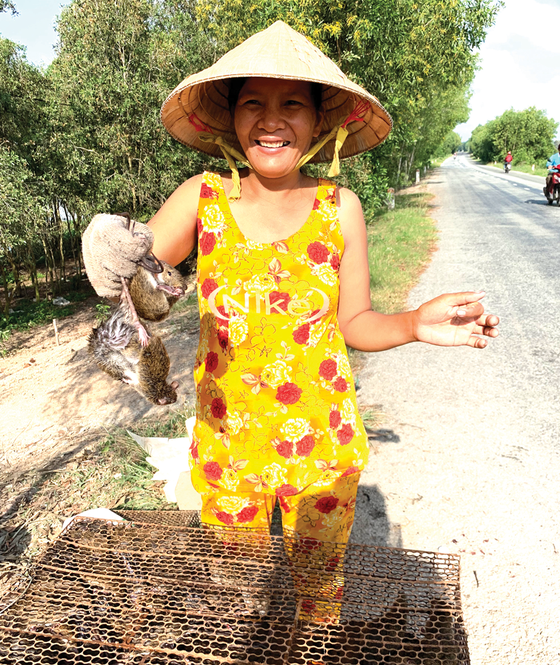 Mrs. Thuy, a resident in Tan Lap commune in Long An province's Tan Thanh district can earn VND600,000 per day from hunting and catching rats in the rice paddies.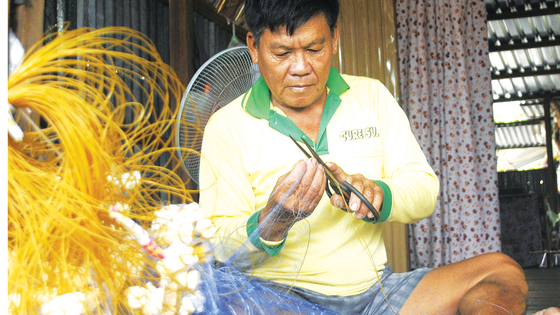 Mr. Ut Xot, a fisherman in Thuong Thoi Hau B commune in Dong Thap province's Hong Ngu district makes fishing net.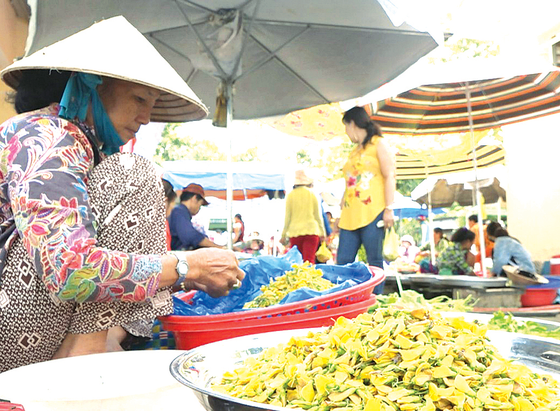 Dien Dien flower is one of the specialties in the flooding season.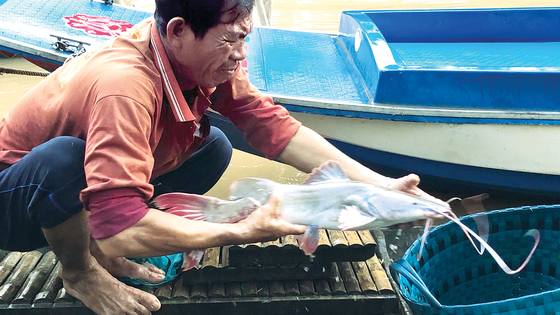 Mr. Ba Nung in Thuong Thoi Tien commune in Dong Thap province's Hong Ngu district catches a fish.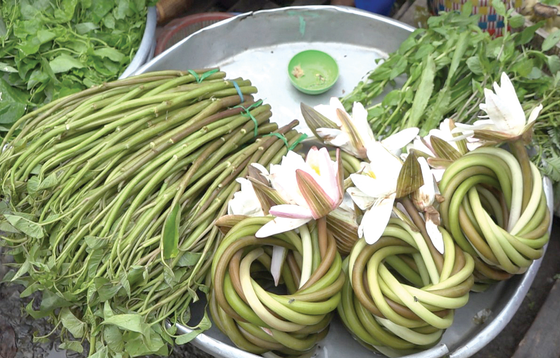 Harvesting water lilies in the flooding season
Tags: