The land which is well-known for its Lung Ngoc Hoang Nature Wetland Reserve, Nga Bay floating market, a cajuput forest in Vi Thuy district, the famous cai luong song "Tinh anh ban chieu" (The love of a bedding mat seller), and innovative agricultural practices and technologies will be exploited to help farmers develop community tourism, he added.

Hau Giang province located in the center of the Mekong Delta, 240km away from HCMC. The area has a dense network of rivers and canals with convenient waterways; and a road system of National Highways 1A and 61 linking up Mekong Delta provinces. Hau Giang province is home to ethnic groups such as Viet, Hoa, Cham, Khmer; and famous tourist sites such as Phung Hiep Floating Market, Long My Relic Site, Tam Vu Relic Site, Uncle Ho Temple.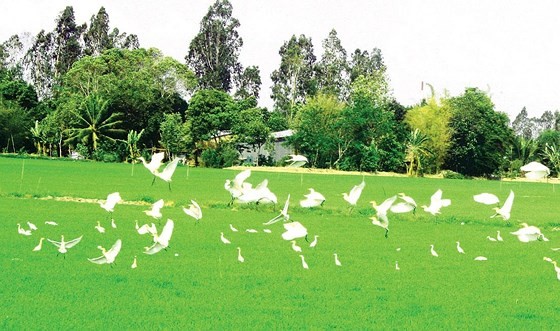 A rice field in Vi Thuy district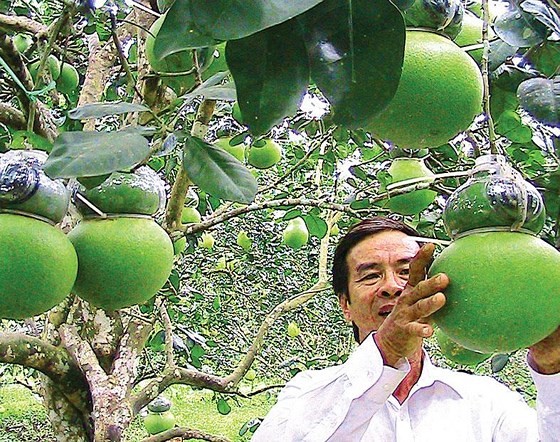 A garden of Ho Lo (wine gourd-shaped) grapefruit in Chau Thanh district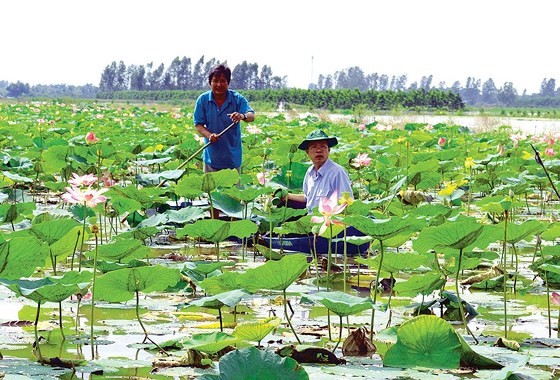 Developing agriculture that combines fish farming with lotus in Phung Hiep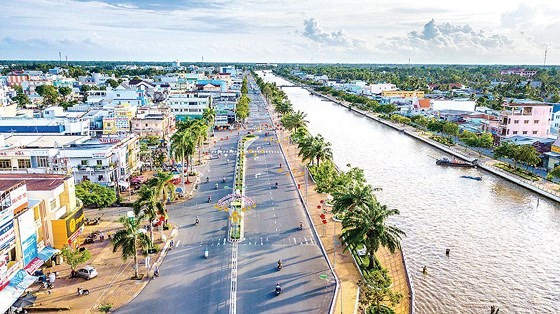 The 40-km Xang Xa No canal that is an important traffic route connecting Mekong Delta provinces and transporting rice in the region is called "The rice road".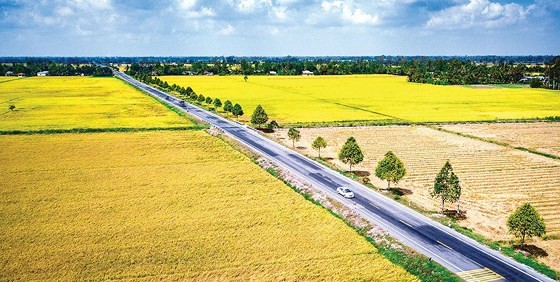 National Highway 61C connecting Hau Giang province's Vi Thanh district with Can Tho city , passing through large fields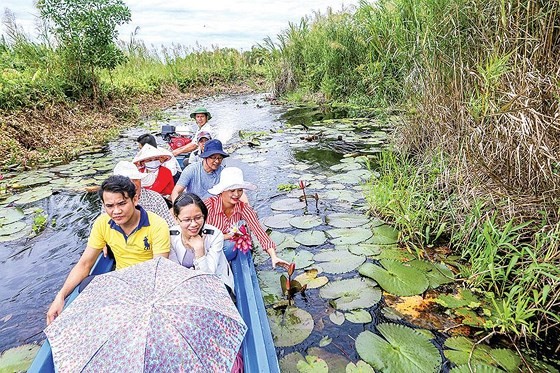 Tourists visit Lung Ngoc Hoang Nature Wetland Reserve.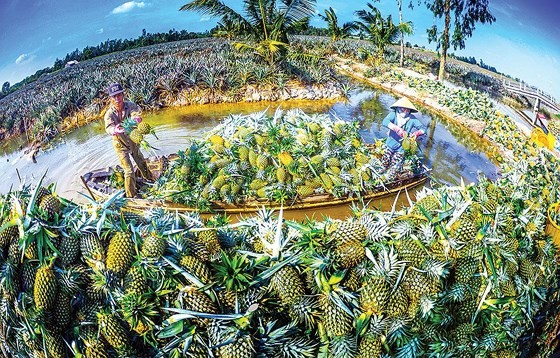 Harvesting Cau Duc pineapple which is the major crop in Hoa Tien Commune