The Vietnam Book of Records (Vietkings) on behalf of Worldkings presented the record certificate to Linh Phuoc pagoda in Da Lat City.

The art work is 17 metres high and created from around 650,000 flowers during 36 days. The statue was built for the first time in 2009 and has been re-made every two years.
Linh Phuoc pagoda boasts 13 Vietnamese records, one of Asia, and one world title.
Linh Phuoc Pagoda, also called Ve Chai Pagoda, was built from debris of glass, pottery bowls and porcelain between 1949 and 1952.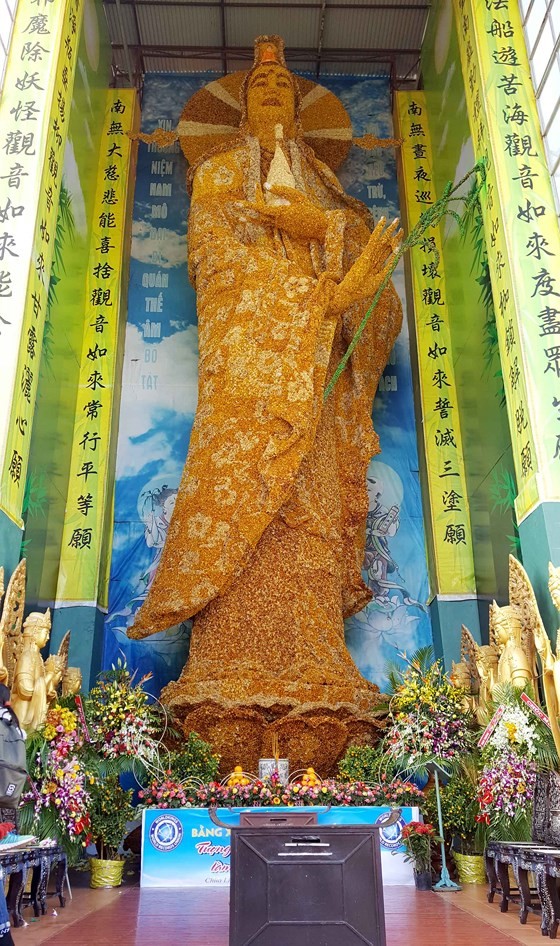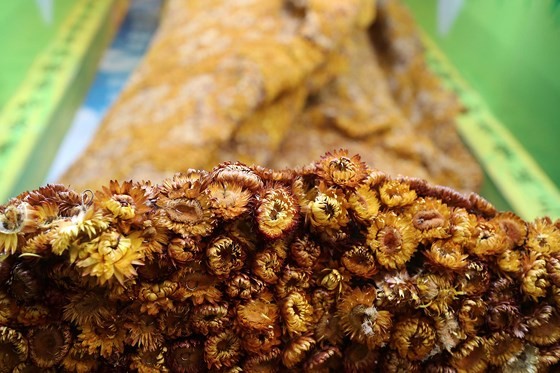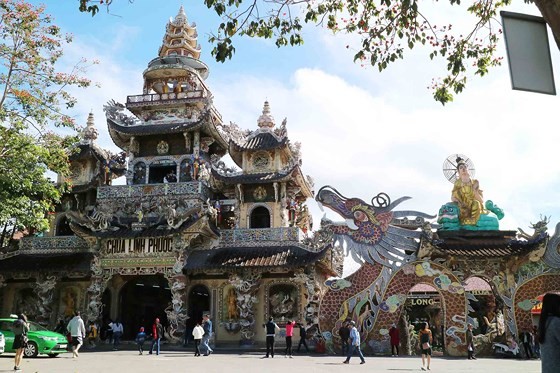 Linh Phuoc Pagoda