Farmers in the Central Highlands province of Lam Dong will benefit from an 8.5 million USD project funded by the World Bank to help them raise the competitive edge of their small-sized production.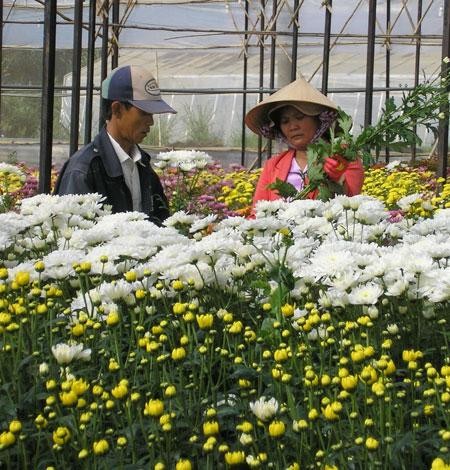 Flowers in Da Lat, the capital of Lam Dong Province (File photo)
The provincial authorities on March 15 announced that between 2010-2015, Lam Dong province will develop 15-20 joint establishments in agricultural production between farmers and enterprises and will provide 5,000 farmers with training on new cultivation methods.
Under the project, 30 percent of farmers are expected to apply clean and safe production model in the future.