The aircraft VN534 of Viet Nam Airlines with 297 pasengers and 17 crew members on board had to make an emergency landing at the main airport in Azerbaijan's capital, Baku, after suffering a cracked windshield.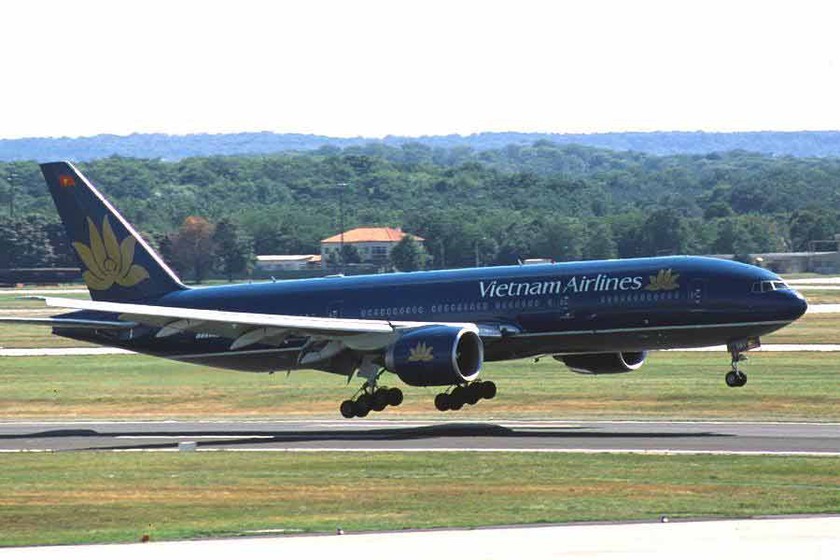 Boeing 777
The Boeing 777 was en route from Paris to Hanoi on January 15, when the crew decided to land because of a cracked windshield.
The plane made a safe landing and all passengers were taken to hotels in Baku, Adzerbaijan.
Vietnam Airlines is now investigating the cause of the crack in the cockpit window and will coordinate with the manufacturer to quickly restore the plane and put it back into operation," the airline officials said in a statement.
Deputy Director of the flag carrier Nguyen Thanh Trung told SGGP reporter, "The windshield crack incident is just one happening during operation. Viet Nam Airlines has had similar incidents with other kinds of aircraft, but in domestic flights only. This is the first time it happened to an international flight."
Vietnam Airlines Tuesday sent another Boeing 777 to Baku to carry the passengers to Hanoi. The plane is expected to land at Noi Bai Airport Wednesday afternoon.