The longest bridge on National Highway 1 across the Ba river has the length of nearly 1.6 kilometers.

The project was invested with a total capital of more than VND340 billion (US$15 million) taken from the government's bond budget. It was kicked off by the Ministry of Transpor's Thang Long Project Management in Jannuary, 2018.
The new bridge was temporarily open to traffic to meet the high travel demand during the Lunar New Year 2019.
The new Da Rang bridge is expected to tackle traffic congestion on the National Highway 1 and complete technical infrastructure in Phu Yen province and Tuy Hoa city particularly. It will supplant its 47-year-old predecessor which is in a poor condition.
The old Da Rang bridge was built by the French in the early twentieth century with 60 spans 77m wide and total length of 1105m. At that time, this was the longest bridge in Central Vietnam. The bridge is regarded as a symbol of Phu Yen and one of the attractions in this land.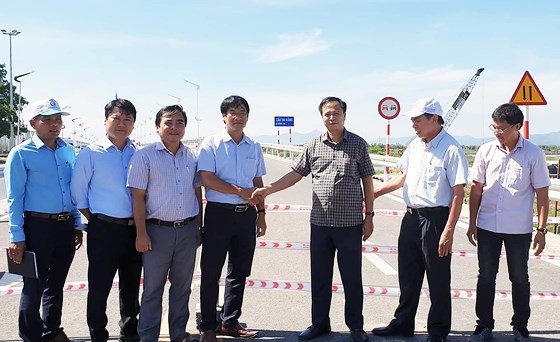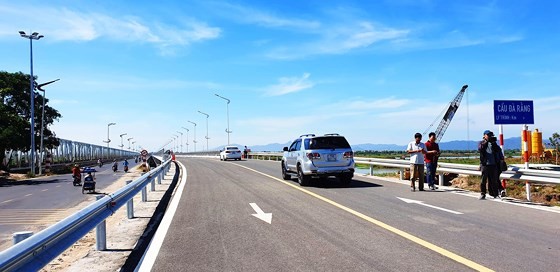 The new Da Rang bridge in Phu Yen province was officially open to traffic on May 31.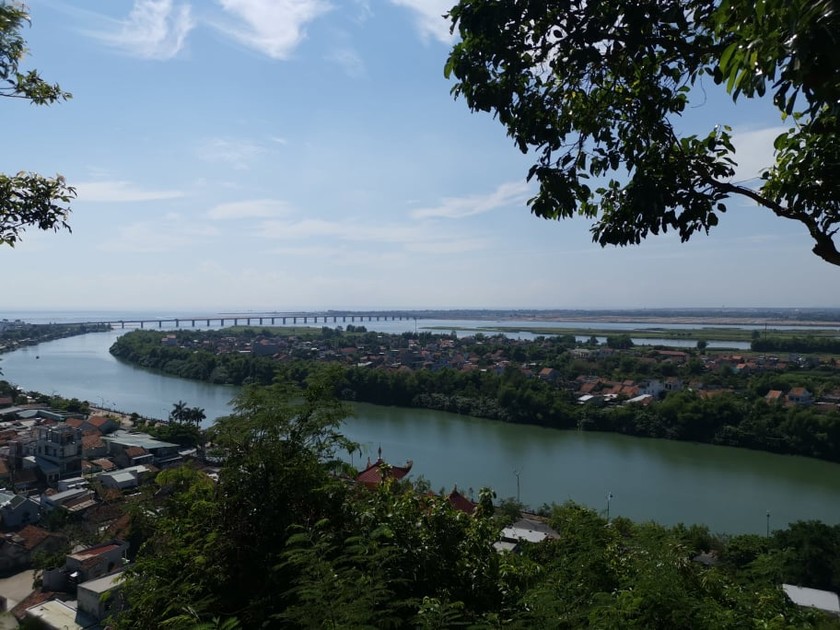 Da Rang bridge across the Ba river is regarded as a symbol of Phu Yen province. (Photo: KK)