The National Assembly Standing Committee has congratulated Professor Ngo Bao Chau, a young Vietnamese mathematician, on his 2010 Fields Medal for his proof of the Fundamental Lemma in the theory of automorphic forms, by introducing new algebro-geometric methods.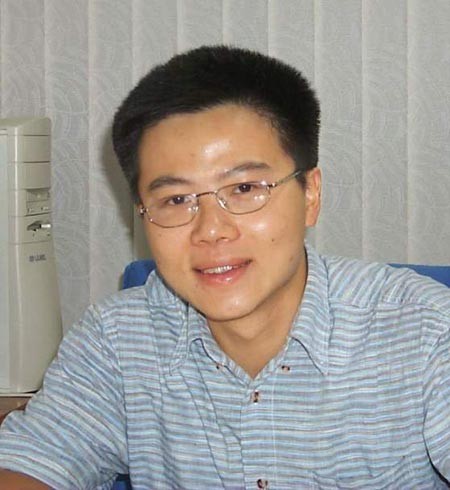 A picture of Ngo Bao Chau
The congratulation was made at the opening of the 33 rd session of the NA Standing Committee in Hanoi on August 20.
This award brings happiness and pride for not only Prof. Chau but also the mathematician's circle, Vietnamese scientists and for us all, stressed NA Chairman Nguyen Phu Trong.
The NA Standing Committee took the occasion to thank Chau's teachers and the good working environment in France for facilitating him in gaining such an exalted award.
Trong demanded the creation of favourable legal, policy and environmental conditions for mathematicians, physicists and musicians and other scientists in their work.
This is the first time Vietnam has won such an award and Vietnam is the second nation in Asia after Japan to have a citizen awarded the Fields Medal