President of Israel Reuven Ruvi Rivlin and his spouse will make a State visit to Vietnam at the invitation of President Tran Dai Quang.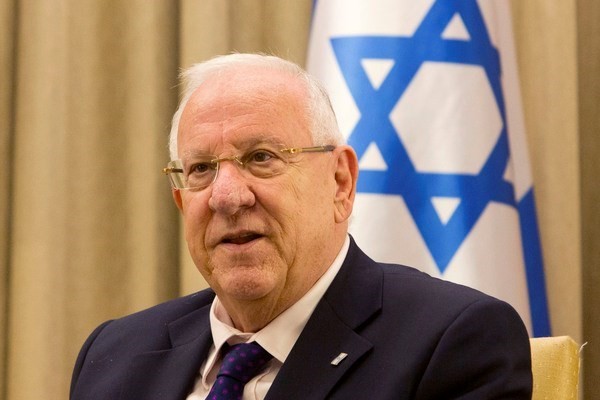 President of Israel Reuven Ruvi Rivlin. (Source: RealClearPolitics)
The visit will be from March 19 to 25, according to the Vietnamese Foreign Ministry.
The upcoming visit to Vietnam by the Israeli President will open many opportunities and prospect for stronger cooperation between the two countries, Israeli Ambassador to Vietnam Meirav Eilon Shahar stated while meeting Prime Minister Nguyen Xuan Phuc in Hanoi on February 13.
Vietnam and Israel established diplomatic ties on July 12, 1993.