According to witnesses, the fire broke out at around 7.30 p.m. in the house at No.13 Tran Hung Dao Street. The fast-spreading blazes destroyed nearly everything in its path.

Victims included Nguyen Thong Thang, Pham Thi Thuy Hoa, Nguyen Quoc Khanh, Nguyen Thi Khanh Linh and an unidentified body.
10 fire engines and many firefighters of Lam Dong province's Firefighting and Prevention Police Department were dispatched to the scene to contain the fire.
Investigation into the accident is underway.
Some fire scene photos: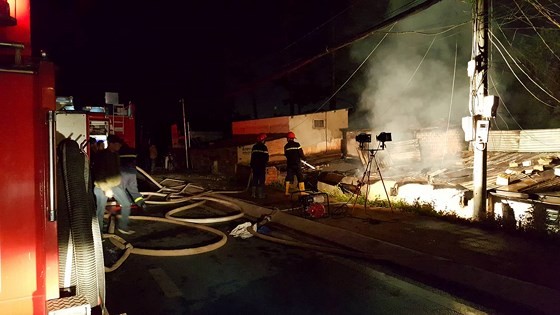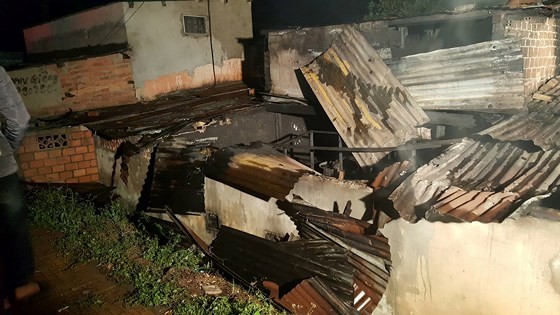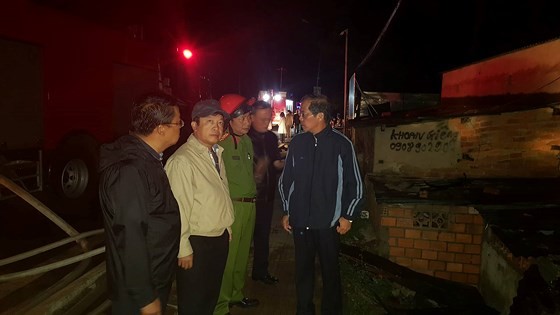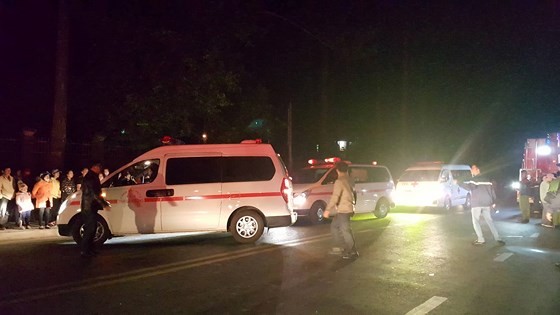 Tags: