The event also marked the 51st death anniversary of ten unmarried girls at the Dong Loc Intersection (on July 24, 1968) and the 72nd anniversary of War Invalids and Martyrs Day (July 27).

A large number of people has offered incenses and flowers to martyrs at the Dong Loc T-junction historical site from July 23 to express deep gratitude to heroes' great contribution and sacrifice who served for the national liberation.
According to Deputy Head of the Management Board of the Dong Loc T- Junction National Historical Monument, Dao Anh Tuan thousands of people at home and abroad have flocked to the site to commemorate martyrs who laid down their lives for the fatherland's independence and freedom from the beginning of the year to the present. The site has seen an average number of 4,000-5,000 visitors per day since July 20.
According to the An Giang Military High Command, the searching teams, K93 under the provincial military high command and K90 of the Military Zone 9 carried out many searches during the 2018-2019 dry season and found remains of 172 martyrs, including 125 soldiers who died in Cambodia and 47 fallen martyrs in the country.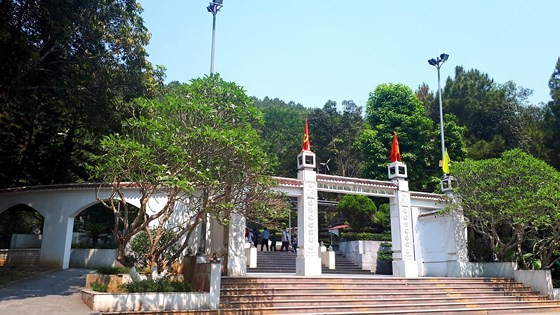 The resting place of 10 heroic girls at Dong Loc T-junction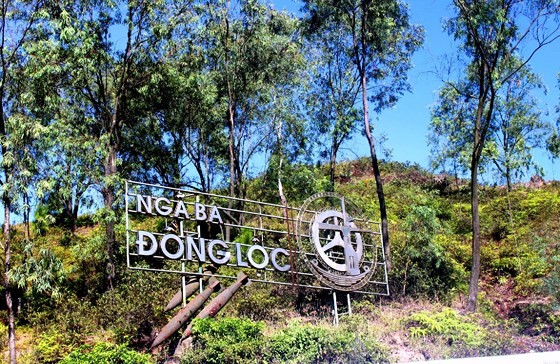 Dong Loc T-junction historical site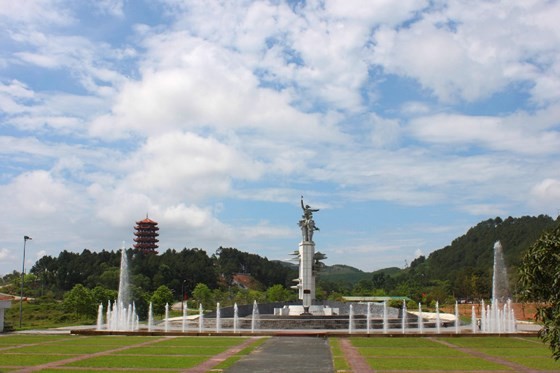 Dong Loc T-junction historical site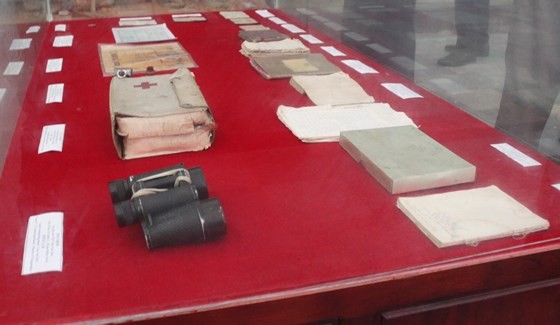 Real objects on display at Dong Loc T-junction historical site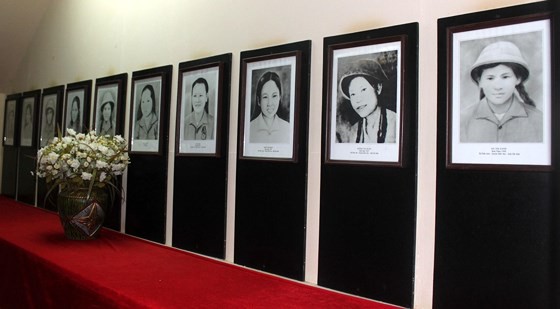 Photos of the 10 heroines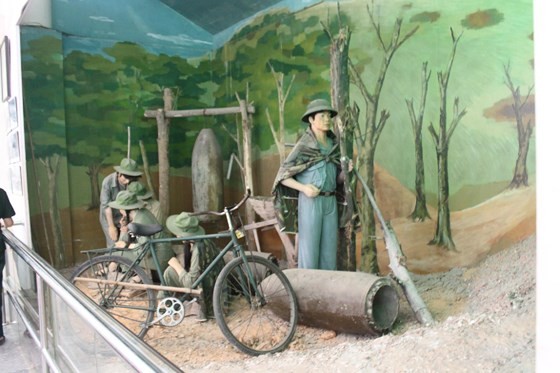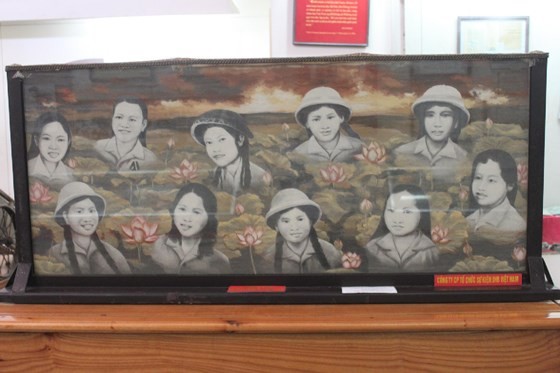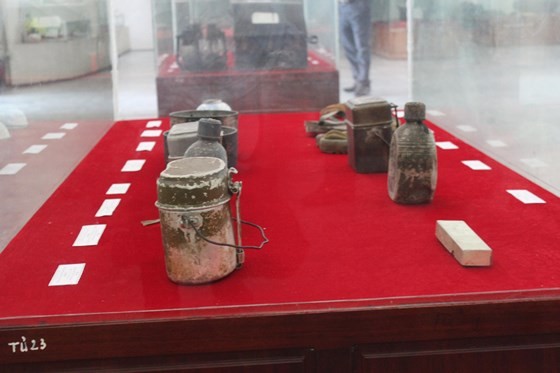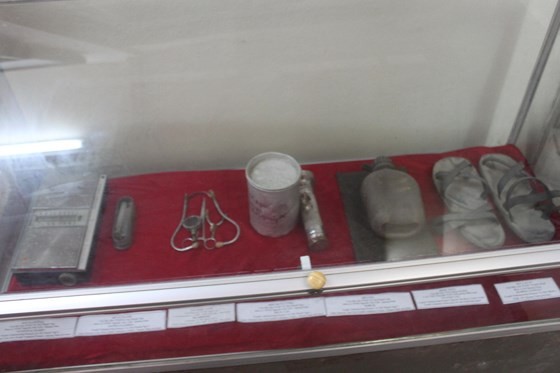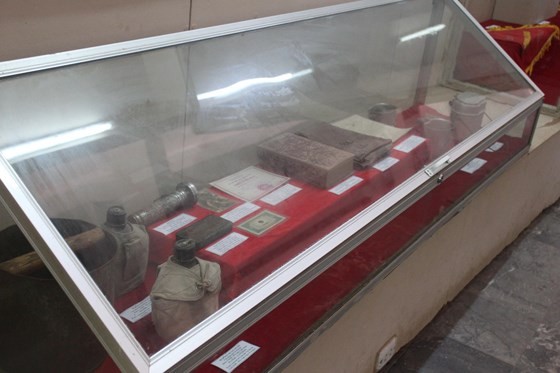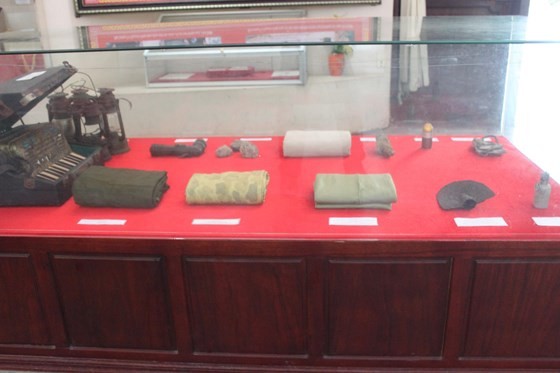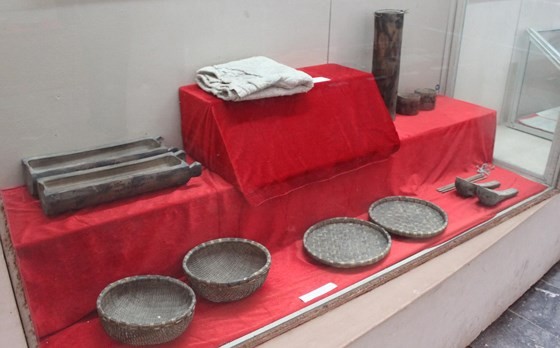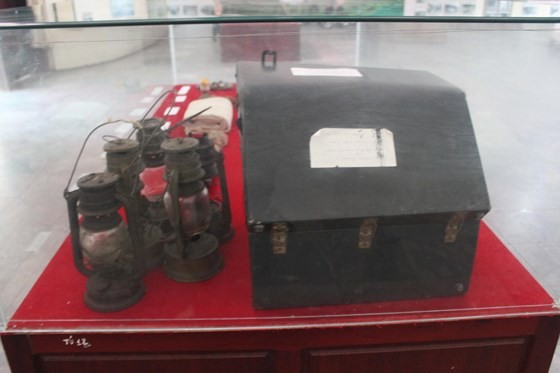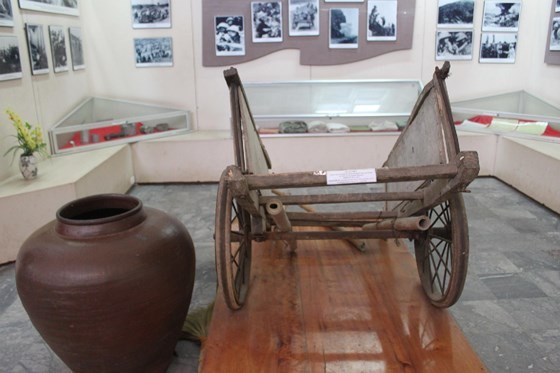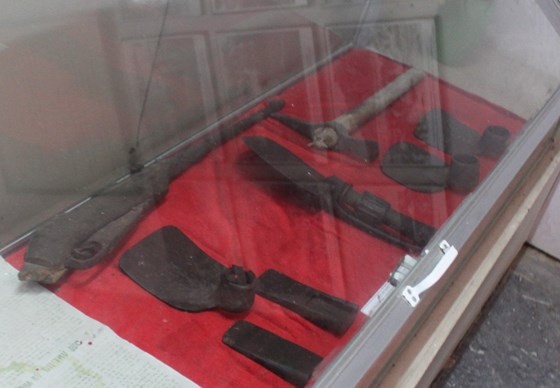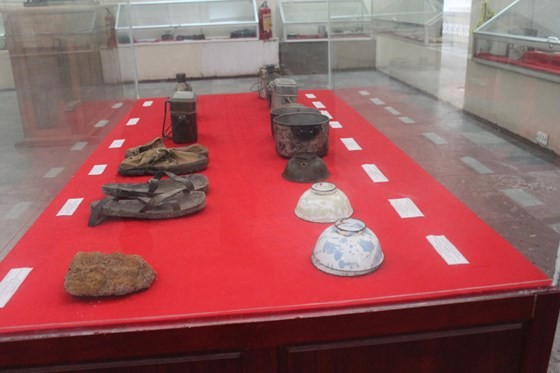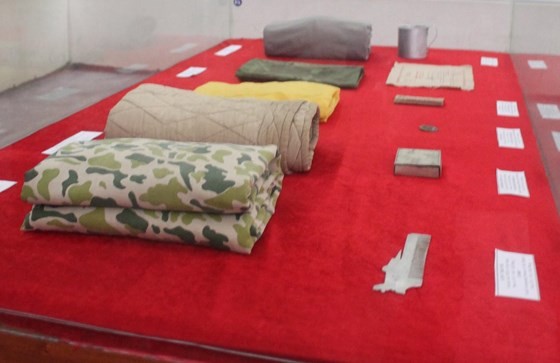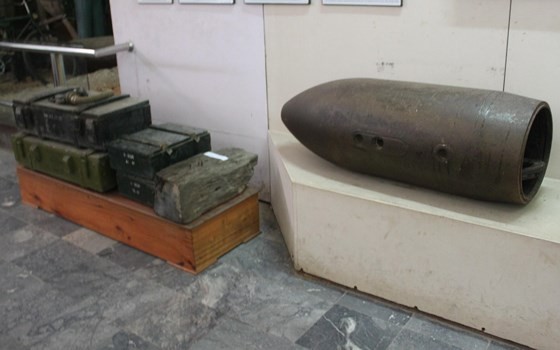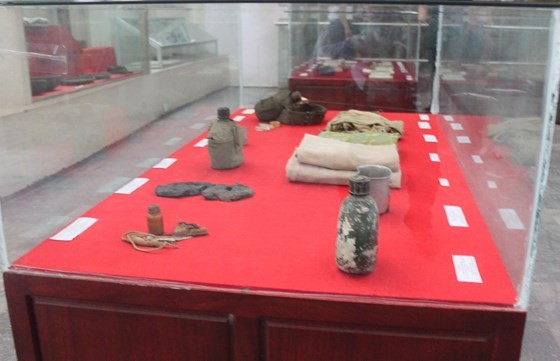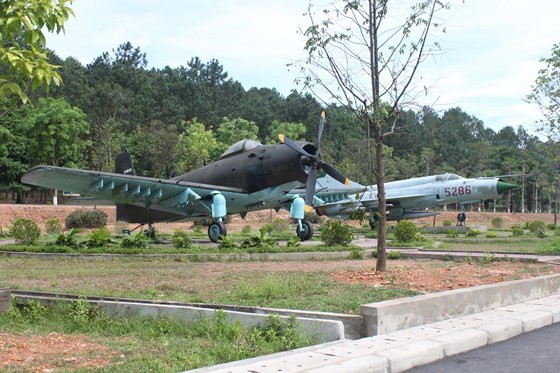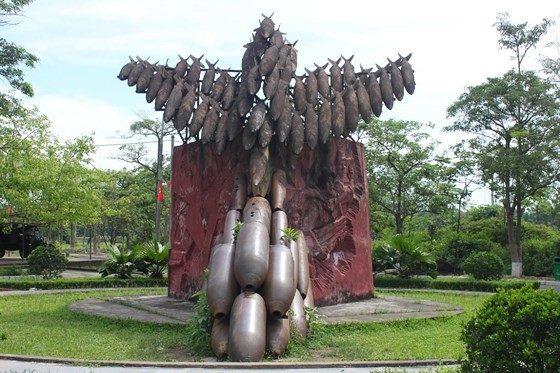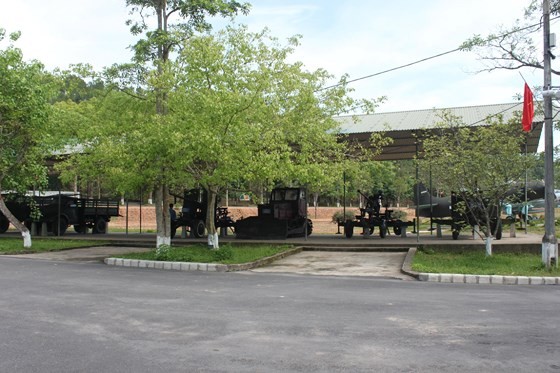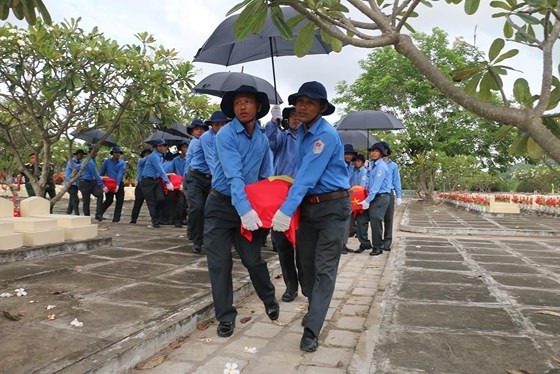 Remains of 172 martyrs are laid to rest in Ba Dac Hill Martyrs' Cemetery in Thoi Son commune, Tinh Bien district of the Mekong Delta province of An Giang at a ceremony on July 24.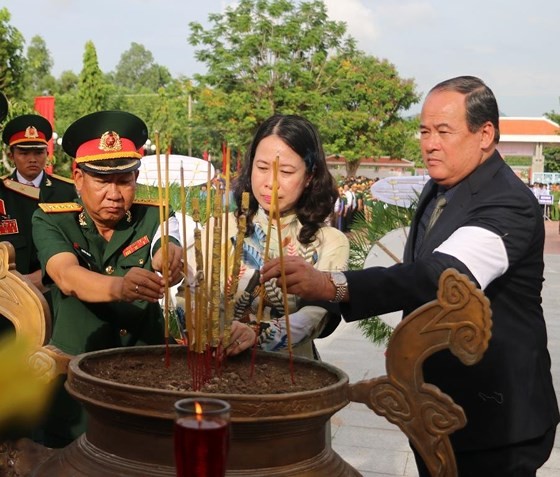 An Giang province's leaders at the burial ceremony