The coffin of former State President Le Duc Anh will be taken to Ho Chi Minh City for a burial ceremony which is scheduled at 5:00 p.m. on the same day at the Martyrs' Cemetery in Ho Chi Minh City.

The funeral procession starts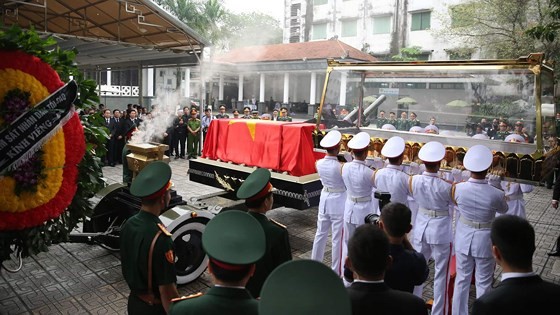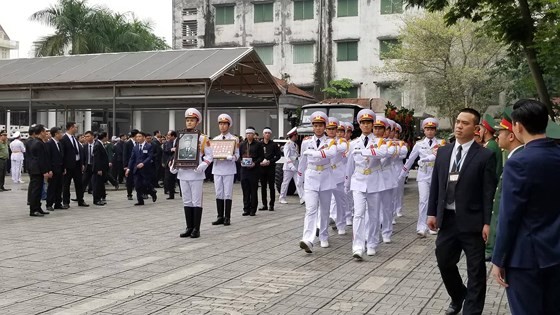 The funeral procession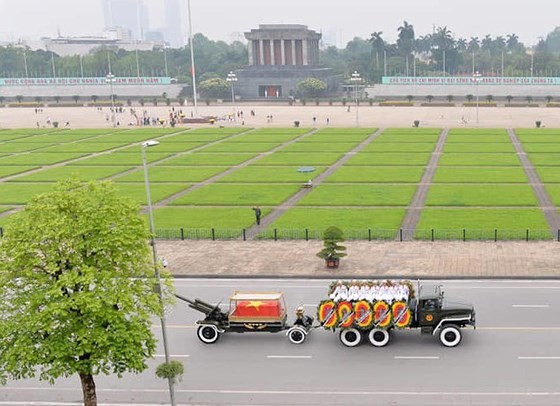 The President's coffin, wrapped in the national flag, heads to Noi Bai International Airport.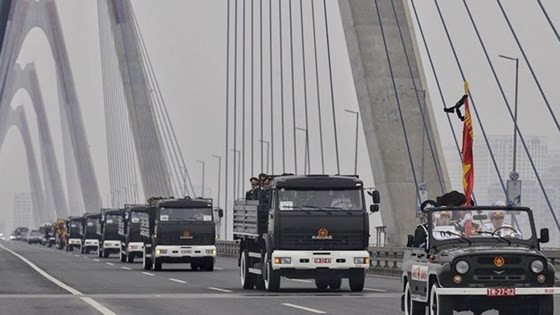 The hearse carrying the President coffin goes through a street in Hanoi.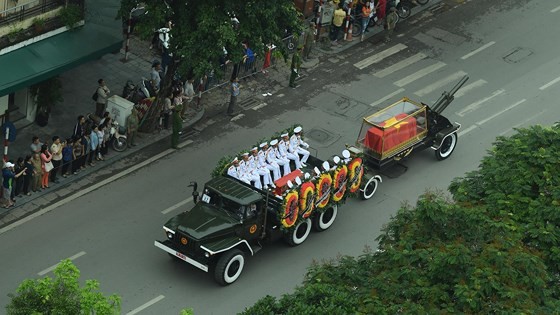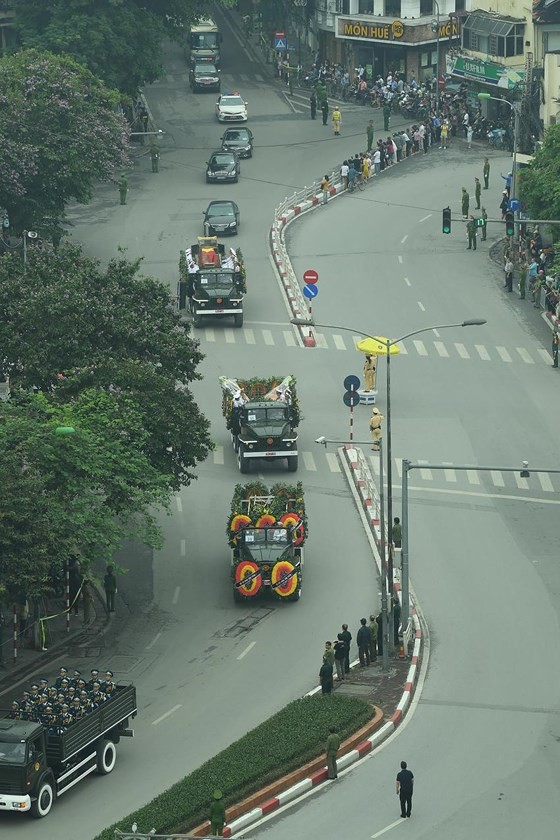 People line the streets to pay last respects to former State President Le Duc Anh.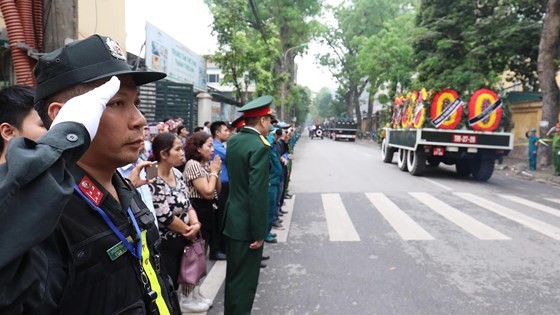 The coffin parade in Hanoi