Deputy Prime Minister Truong Vinh Trong urged the Central Steering Committee for Corruption Prevention and Control to work out a mechanism for cooperation and information exchange with mass organizations to fight corruption.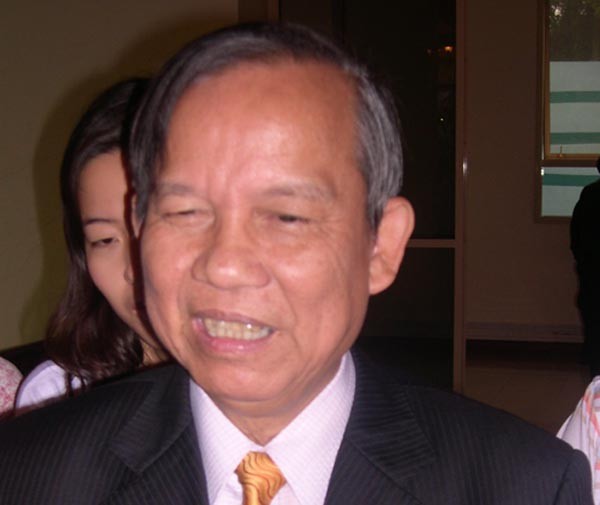 Deputy PM Truong Vinh Trong
The Deputy PM made the call at a conference held on September 25 to discuss works on preventing and combating corruption with mass organizations, including the Viet Nam General Confederation of Labor, the Viet Nam Women's Union, the Ho Chi Minh Communist Youth Union, the Viet Nam War Veterans Association and the Viet Nam Farmers Association.  
Deputy PM Trong stressed that corruption is currently negatively impacting the country's stability.  
While corruption prevention work has obtained a modicum of success, achievements, authorities and mass organizations must not rest on their laurels and should push on with the fight, added Deputy PM Trong.  
Participants at the meeting suggested that the government should revise and issue regulations to ensure transparency in all management areas. A policy to protect those who denounce corruptive acts should also be issued and stricter treatment should be given to the heads of units in which corruption cases are detected.