Transport Minister of Vietnam Truong Quang Nghia has just required investors and relevant units to immediately remove Dai Xuyen tollgate on Phap Van- Cau Gie Expressway before January 1st , 2017.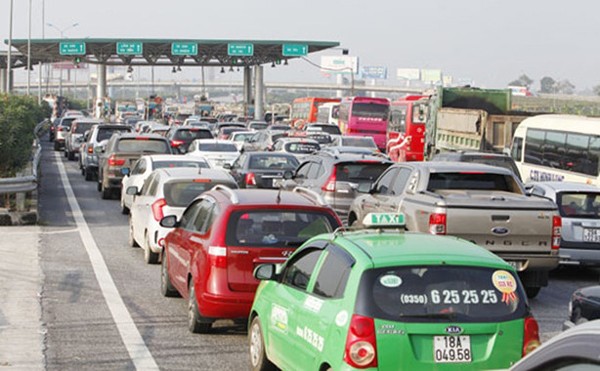 Dai Xuyen tollgate will be removed before 1st January, 2017

The tollbooth removal will create the favorable condition for all vehicles in travelling.

The Control Automation Software Joint Stock Company will plan for charging inter- travelling toll fees in two sections of Cau Gie- Ninh Binh and Phap Van- Cau Gie Highway. Vehicles will have to pay toll fees for travelling via smart electronic tickets.

Vietnam Expressway Corporation (VEC) said that traffic congestions have happened at the Dai Xuyen toll station which falls on two- day weekend and holidays since 2011 until now.