A join venture of enterprises from Japan, France and Vietnam (JFV) includes Japan Airport Consultants, Inc (JAC). ; ADP Ingénierie (ADPi) ; Nippon Koei Co., LTd.,(NK) ; Oriental Consultants Global Co., Ltd.,(OCG) ; Airport Design and Construction Consultancy One Member Limited Liability Company (ADCC); Transport Engineering Design Inc. (TEDI).

Speaking at the contract signing ceremony, ACV Chairman of the Board Lai Xuan Thanh said that the feasibility study will be completed in June, 2019. Construction of Long Thanh International Airport is expected to kicked off in 2020 with completion in 2025.
According to Deputy Minister of Transport Le Dinh Tho, the airport will meet the 4F standards of the International Civil Aviation Organisation. It is designed to have capacity for 100 million passengers and five million tons of cargo. In the first phase, the airport will have one runway and one passenger terminal serving 25 million passengers and 1.2 million tons of cargo per year.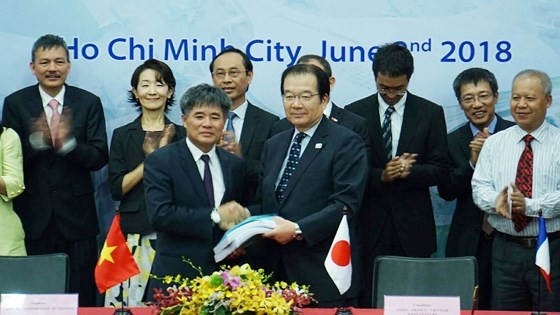 Long Thanh Aiport's operator and contractors sign a contract to kick off the feasibility study.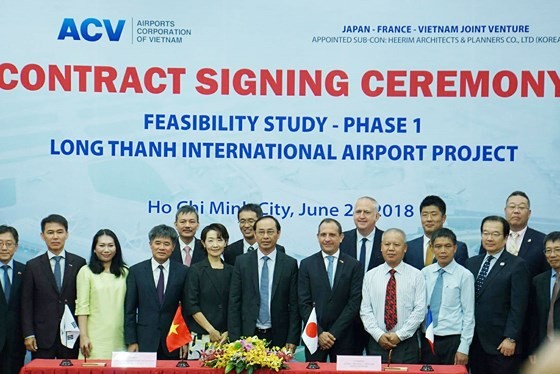 At the signing ceremony