The Hoi An City People's Committee in the central province of Quang Nam said September 5 a waste treatment plant would be built on Cham Island and would provide microbiology fertilizer.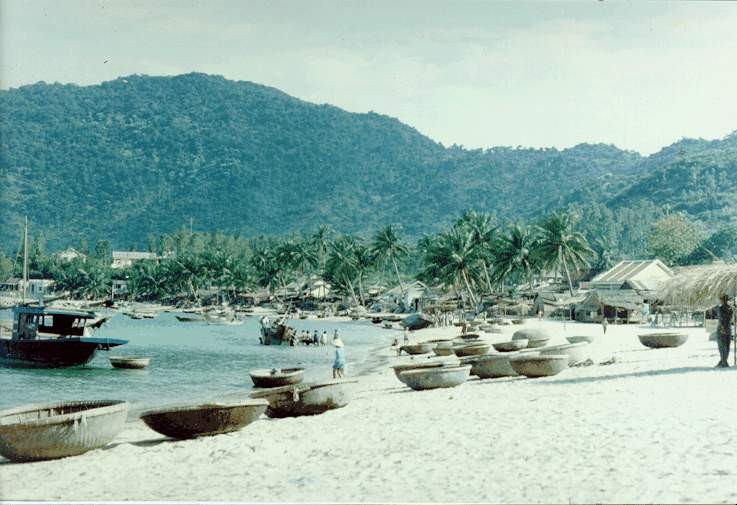 A corner of Cu Lao Cham Island in Hoi An waters
The Hoi An administration said a site has been selected to build the 1.2 hectare- plant with the Dannish Government's funding.
The plant would be designed to deal with one ton of waste per day to turn out microbiology fertilizer.
The project will also include a wastewater treatment system.
Cu Lao Cham Island is the common name for the chain of eight islets near the central Vietnam tourist destination of Hoi An.
It also hosts a diverse ecosystem with more than 500 rare plant species, 228 of which are used in herbal medicine.