The Asian Development Bank (ADB) has pledged US$95 million  to improve the safety and quality of Vietnam's commercial food crops and provide an alternative, clean energy supply to households through biogas development.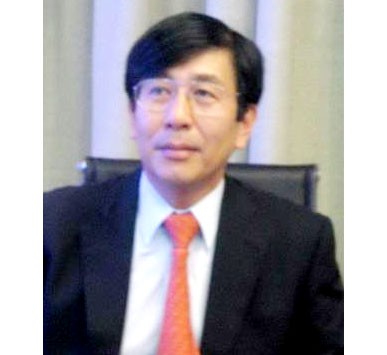 ADB Country Director for Vietnam Ayumi Konishi
An agreement to this effect was signed in Hanoi on June 30 between representatives of the ADB and the State Bank of Vietnam .
The US$110.4 million  project, lasting from 2009 to 2015, aims to ensure sustainable growth for vegetable, fruit and tea production, thus contributing to generating income and jobs for farmers in the agricultural sector.
It will also help reduce food poisoning cases, improving the quality of life for the people.
The project includes four parts: improving food regulations and quality control systems, developing infrastructure and farm produce quality control establishments, building biogas plants to provide an alternative energy source, and supporting efficient agency management and supervision of the project's activities.
In addition, ADB will provide a technical assistance grant of US$1.5 million  as start-up funds for the project and to design a strategy to expand the national biogas programme.
The project not only ensures food safety and quality for both the domestic and export markets while providing a sustainable alternative energy source for 40,000 households, but it also generates 1.4 million jobs in post-production work for farmers in 16 beneficiary localities, said ADB Country Director for Vietnam Ayumi Konishi.