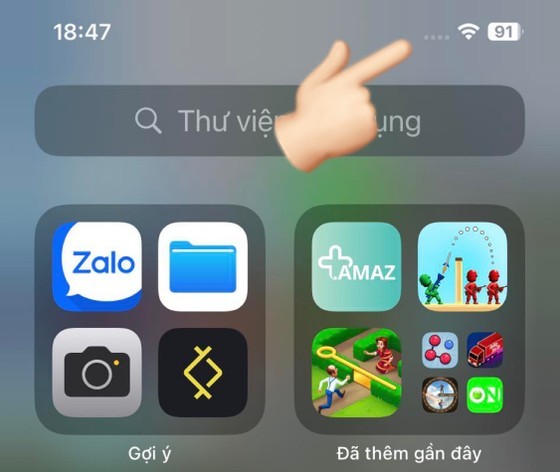 In District 7, until 19:00 p.m., Mobifone signal was still weak. (Photo: SGGP)

MobiFone immediately took action to tackle the problem, along with an apology to its customers and a hope for understanding and cooperation.
The problem happened from 17:00 p.m. yesterday, when many subscribers in the districts of 3, 7, 10, Binh Thanh of Ho Chi Minh City continuously encountered signal loss on their mobile phone.
Until 20:30 p.m. of the same day, the problem was basically addressed, and Mobifone subscribers were able to use the service as usual.
Before that, on October 24, 2022, this network carrier had seen the same issue, which had also been tackled successfully on the same day.