Accordingly, the gambling network was led by 39-year- old Nguyen Hoang Long from Tan Phong Ward, District 7, Ho Chi Minh City.
The police officers nabbed additional nine gamblers including Nguyen Quang Hai, Nguyen Viet Dinh, Dinh Tran Hai, Nguyen Tuan Cuong, Nguyen Duc Tri, Le Thanh Dung, Nguyen Bao Minh, Vu Quang Tuyen and Le Phuoc Hung.
During the investigation process, the police officers seized more than VND 5 billion, five computers, three laptops, 12 mobile phones, three ATM cards and related objects, exhibits and documents.
Initially, the police identified that the individuals involved in illegal football betting with the amount of between VND 8,000 and 10,000 billion.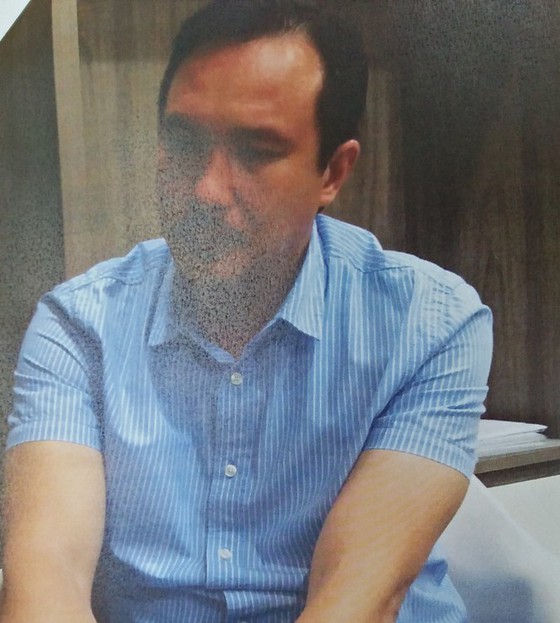 Nguyen Hoang Long, who led the large- scale gambling network.

Nguyen Hoang Long initially admitted organizing the gambling network under the form of football betting via website w88.com and sbobet.com.
According to the criminal police, the 39-year- old offender has organized the gambling in the form of football betting in HCMC and many provinces, cities via the above websites since 2017.