Recently, some organizations and individuals have posted and shared fake news and untruthful information on the Covid-19 pandemic situation in Da Nang City on social networks. Notably the have been posting, sharing and disseminating information about the Covid-19 patients, violating Article 8 of the Law on Medical Examination and Treatment about rights to respect for privacy and regulations on posting or sharing false information.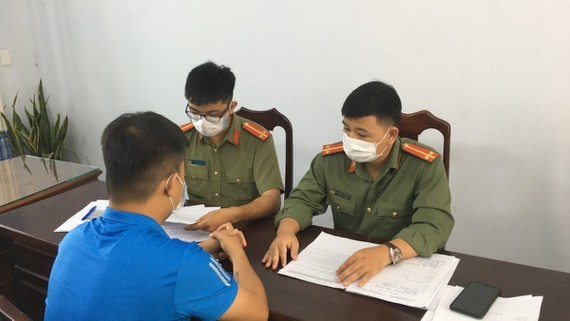 (Illustrative photo:SGGP)

Violation cases will face a fine of up to VND30 million (US$1,300) according to Article 101, 102 of Decree No. 15/2020/ND-CP dated February 03, 2020 on penalties for administrative violations of regulations on postal services, telecommunications, radio frequencies, information technology and electronic transactions.