Nguyen Thanh Huyen, a Vietnamese-Australian woman, was arrested after it was discovered that she was carrying 74 grams of heroin at Tan Son Nhat International Airport on Sunday.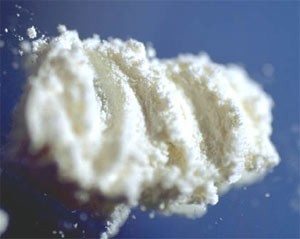 Heroin
Huyen, 22, hid two small packages of heroin in her luggage while flying from Ha Noi to Australia.
 
City police and airport customs officials arrested Huyen while she was in transit at the airport.
 
Viet Nam has some of the world's toughest drug laws.
 
Anyone found in possession of, or who has trafficked more than, 600 grams of heroin faces the death penalty.