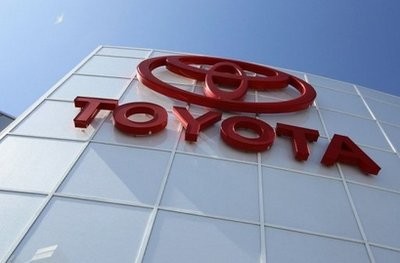 AFP file
TOKYO, Aug 7, 2010 (AFP) - Toyota Motor will start producing the Prius hybrid in Thailand this year, stepping up overseas output of the fuel-sipping vehicles amid swelling global demand, reports said Saturday.
Toyota, the front-runner in hybrid cars that use two power sources -- a petrol engine and another source such as an electric motor -- launched the Prius, the world's first mass-produced hybrid car, in 1997.
It will make the latest model of the Prius in Thailand, the second hybrid car following the hybrid version of the Camry sedan, the Nikkei daily and Jiji Press said without citing sources.
Local subsidiary Toyota Motor Thailand Co. will oversee the Prius production, with the technology-sensitive hybrid system including batteries and engines to be supplied from Japan, the reports said.
The world's biggest automaker wants eventually to export the hybrid cars from Thailand to quickly expanding Asian markets, the reports said.
Sales of hybrids have been brisk in recent years because of high petrol prices and increasing public awareness of global warming.
Last year, Toyota recalled 437,000 Prius and other hybrid vehicles to repair a flaw in the braking system, as part of around 10 million recalls worldwide that have tarnished its previously stellar reputation for quality.
However, the Prius has retained the popularity, being the most-selling cars in Japan for the past year, according to the Japan Automobile Dealers Association.