Philippine press reported the discovery of an object suspected to be a bomb near the US Embassy in Manila in the early morning of November 28, source from Vietnamnews.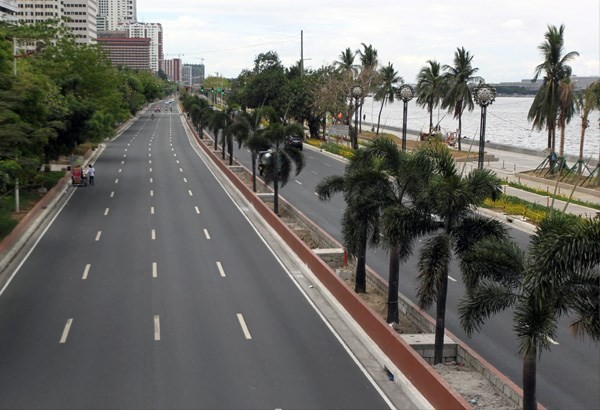 Roxas Boulevard in fManila.(Photo: www.philstar.com)
At around 7.30 am (Philippine time), police block a section of Roxas Boulevard in front of the US Embassy. After the bomb squad of Manila police deactivated the object, the road was opened again to traffic at 9 am.
The suspicious object was found in a rubbish bin by a cleaner. It was a mobile phone connected to a black round object by red and black wires.