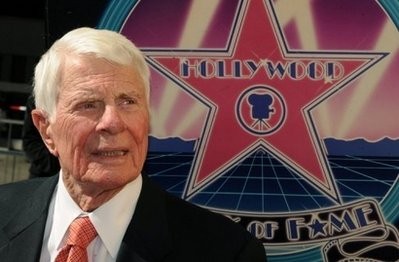 US actor Peter Graves seen in Hollywood in 2009 (AFP file)
LOS ANGELES (AFP) – US actor Peter Graves, who became popular in the 1960s because of his role in the television series "Mission: Impossible" has died at the age of 83.
The police said late Sunday the actor had died of "natural causes" at his home in the posh Los Angeles suburb of Pacific Palisades.
During his nearly 60-year Hollywood career, Graves appeared in more that 130 movies and television shows.
But he rose to the pinnacle of his career in 1967, when he became lead actor on "Mission: Impossible," where he played Jim Phelps, the leader of the Impossible Missions Force, or IMF, for six seasons of the series.
The series was taken off the air in 1973.
During the 1990s, Graves hosted the documentary series "Biography" on the A&E cable television channel.