Construction investment has occurred strongly and spontaneously alongside Saigon River in the low-lying and soft ground southern part of HCMC, resulting in the loss of thousands of hectares of land areas playing the role as water reservoirs for HCMC.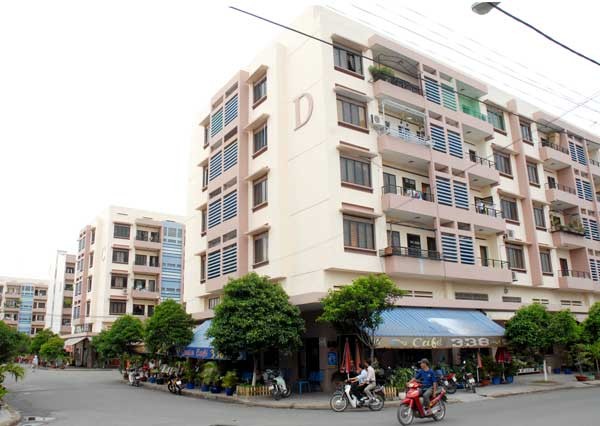 Fast urbanization is one of major reasons for street flooding in HCMC (Photo: SGGP)
The statement was made by a representative from the Urban Board of the city People's Council at a forum on November 12.
Most rice fields in the outskirts of the city has become urban areas contributing to the flooding, said the representative. In addition, 47 canals over 16.4 hectares and 7.4 hectare Binh Tien reservoir have been filled up worsening the issue after heavy rains and high tide.
Drainage system has failed to catch up with urbanization and tree area at parks inner the city has dropped by nearly 50 percent.
Irrational urbanization, urban management limitations and residents' low awareness of climate change have been major reasons.
At the forum, authorized agencies in the city reported their already implemented activities to cope with flooding. Basing on these reports, experts and scientists will further make clear the issue.