Mrs. Heidi Wang, a representative of the Copenhagen City Council welcomed the delegation.
Sharing experiences in health and social care for beneficiaries, Mr. Emil Đyred, a member of the Social Care Committee under the Copenhagen City Council said that there were 8,000 staffs receiving salaries to take care of the beneficiaries with an expenditure of around € 740 million per year.
The agency has been carrying out many suuport services as well as activities for orphans, vulnerable children, people with disabilities, homeless people, etc.
It is noted that the committee offered especial support policies at home for the over 65- year- old elderly, who could not take care of themselves.
Besides that, the committee also installed camera systems to monitor its employees, who paid their assistances at the above beneficiaries' houses with a goal of preventing from unexpected attitude and behavior of the support staffs.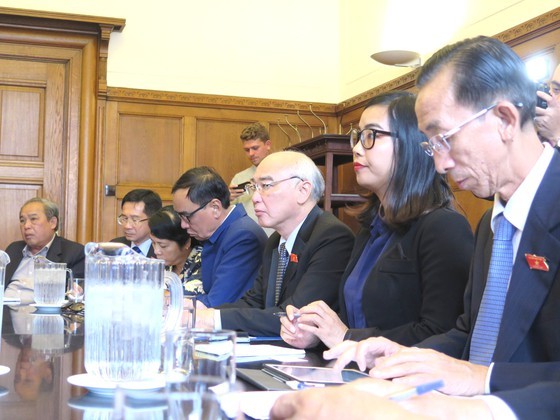 The delegation of National Assembly of Ho Chi Minh City works with the Social Care Committee of Copenhagen's municipal council.

City leader Phan Nguyen Nhu Khue sincerely thanks to the Social Care Committee of Copenhagen City Council for the shares; and he believed that the National Assembly delegation of Ho Chi Minh City and the Social Care Committee, Copenhagen City Council would continue to have more and more effective activities of sharing experiences in the forthcoming time.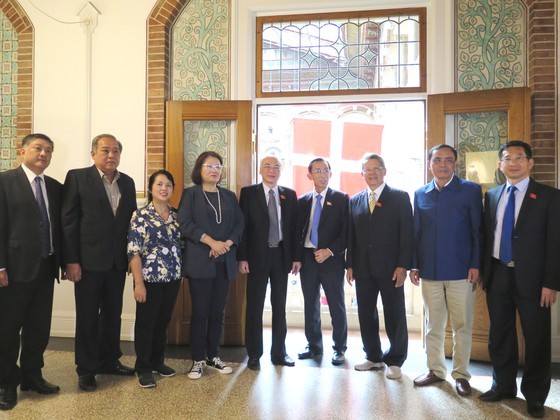 The delegation of National Assembly of Ho Chi Minh City and Heidi Wang, a representative of the Copenhagen City Council