World Environment Day 2022
is the biggest international day for the environment. Led by the United Nations Environment Program (UNEP), and held annually since 1973, it has grown to be the largest global platform for environmental outreach. It is celebrated by millions of people across the world.
In response to the World Environment Day 2022, localities across HCMC have taken action against activities that have a negative impact on health and the environment to conserve and restore the planet.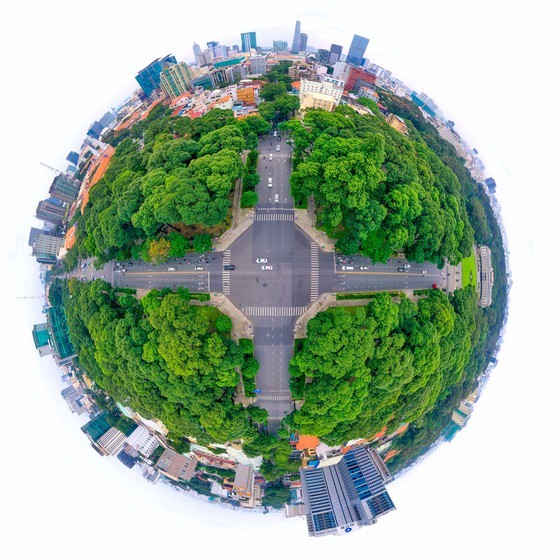 The 2022 World Environment Day themed "Only One Earth" with the focus on "Living Sustainably in Harmony with Nature"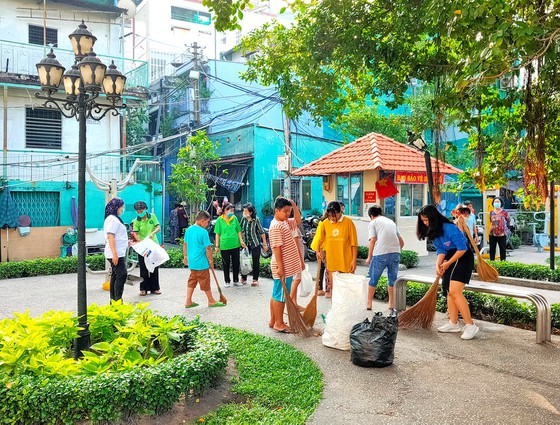 Young people join environmental protection activities in the Nancy quarter in District 1's Cau Kho Ward, HCMC.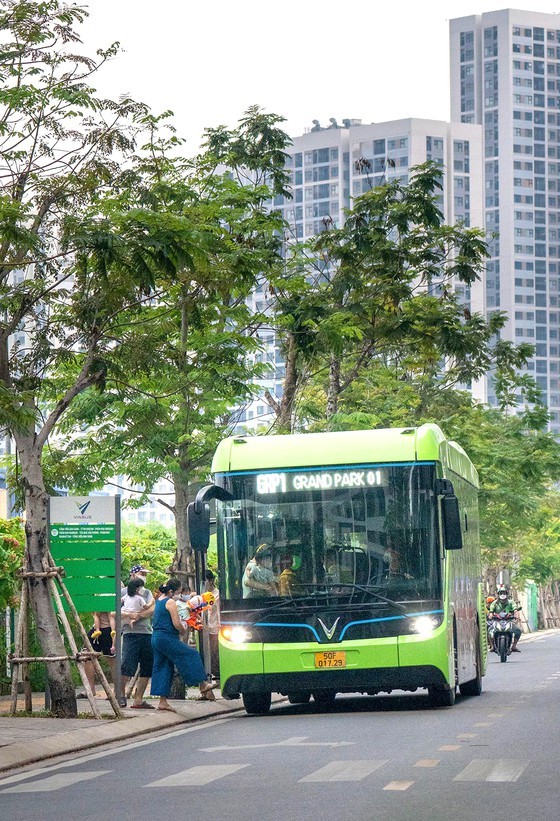 Public buses use Compressed Natural Gas (CNG) to save fuel and protect the environment in HCMC.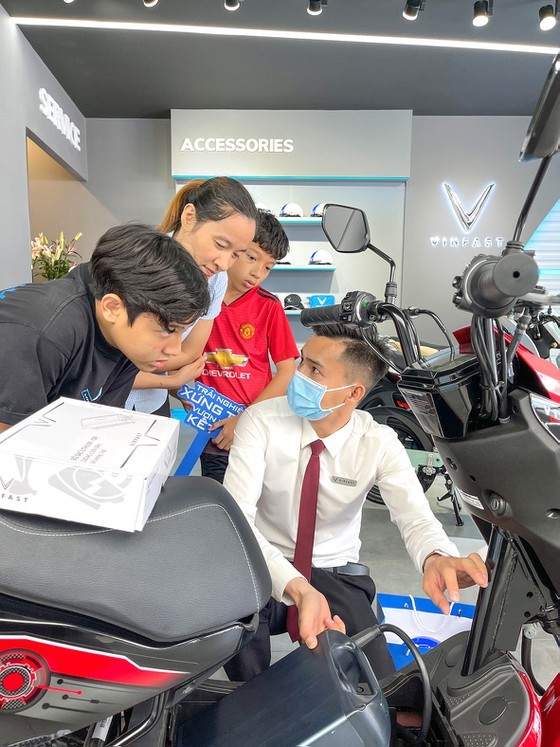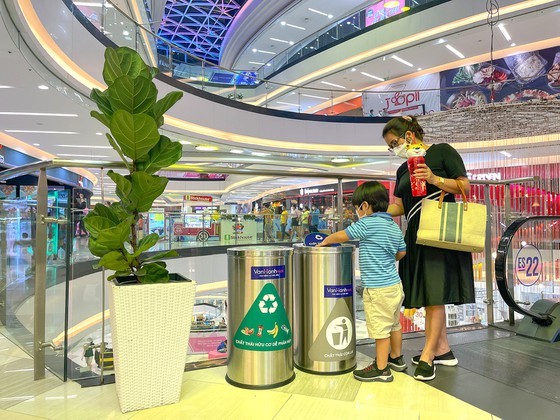 Waste classification in public areas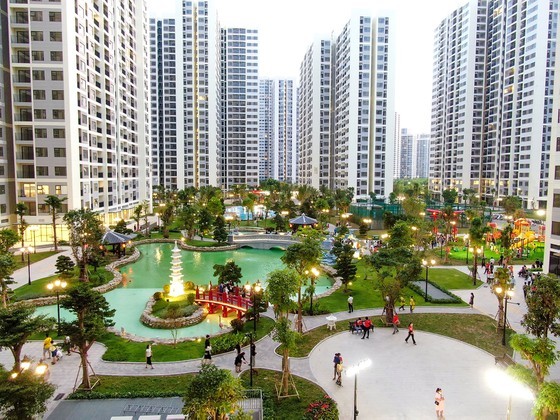 Many residential areas in the city focus on developing green spaces.