The World Health Organization (WHO) has not discovered any case of avian influenza being transmitted from one human being to another, the Preventive Medicine Department of Viet Nam says.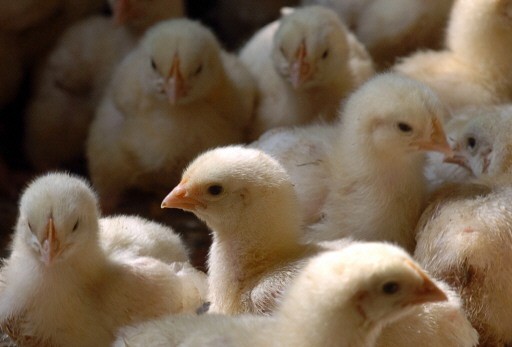 No human-to-human cases of bird flu transmission are reported by WHO
Moreover, epidemiological studies and tests of Vietnamese people who contracted the H5N1 virus, including the seven who were recently found to have been in direct contact with sick waterfowl, show that human-to-human transmission cannot occur.
Viet Nam's 100 cases of bird flu and 46 deaths from the disease were spread out among slightly more than half of the country's 60-odd cities and provinces.
This year, in fact since the beginning of May, seven human cases have been reported in Viet Nam after a hiatus of nearly two years. Four of the stricken people died.