Recently there have been highly exaggerated advertisements of supplement foods in newspapers, on television and Internet as 'miracle' foods that has only raised misunderstandings in the minds of people.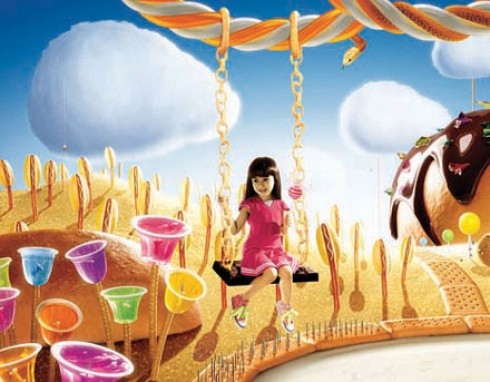 A food advertisement (Illustration only) (Photo: Dan Tri)
As a consequence, the Ministry of Health has proposed that these need to be checked and verified by health workers before being introduced to the general public.
The ministry has sent a proposal to the Ministry of Culture, Sports and Tourism to add these requirements onto the Advertisement Law that will take effect from January 1, 2013. 
According to the proposal, before any advertisement of a private traditional medicine clinic or supplement food item is released in the media, the contents and all ingredients of such products must be checked by health inspectors.
Food producers have been banned from exaggerated advertising of an item and from using images of reputable health experts to promote their products.
According to the Food Safety and Hygiene Department, food contents must be checked by the health watchdog before releasing to the media.
Violating regulations on food advertising has recently become one of the most common types of violations in the field of food safety, according to the Department of Food Safety and Hygiene.
In addition, the health ministry prohibits doctors from prescribing nutritional additives known as supplements that actually have no medicinal attributes.
Any medical worker or hospital disregarding the ban issued by the Ministry will face harsh penalties.