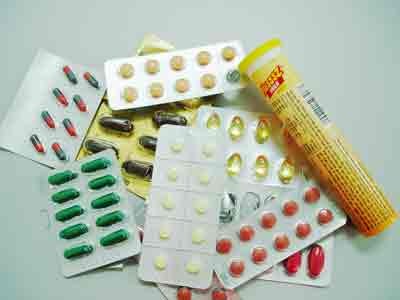 Some drugs hike with the average increase rate of 4.8 percent, according to a recent VNPCA's survey (Photo:U.Phuong)
Prices of around 19 foreign drugs have soared, said the Vietnam Pharmaceutical Companies Association (VNPCA) on September 6.
VNPCA, the representative organization of more than 100 major pharmaceutical companies, conducted a recent survey of prices of drug which revealed medication hike with the average increase rate is 4.8 percent.
Increased medications are mostly antibiotics, flu drugs and pills for treatment of specific ailments, according to the survey.
In addition, 21 local pharmaceutical manufacturers have also raised prices of their products.
Experts said domestically-made medications would skyrocket in last months of the year due to increased imported materials.