Influenza has taken two more lives in Viet Nam, Bach Mai Hospital in Ha Noi announced on Wednesday.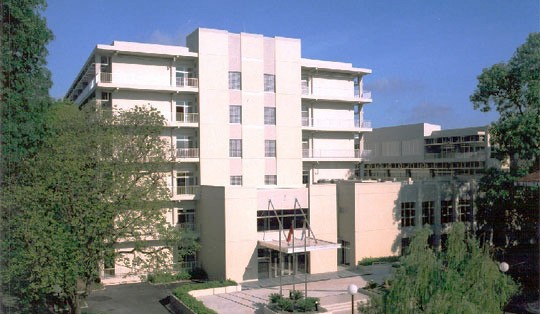 Bach Mai Hospital reports two patients died of common flu
The viruses that killed the 22-year-old from Son La Province and the 76-year-old from Ha Noi's Ba Dinh District were the H3N1 and H3N2 strains.
At a meeting with the Health Ministry, Bach Mai said it had been treating several flu patients with serious lung damage; tests showed they all had the H3 virus.
Dr. Nguyen Tran Hien, director of the National Institute of Hygiene and Epidemiology (NIHE), said that the H3 strain was common at this time of year and could be passed from one person to another, but stressed that it was not bird flu.
He added that H3 could be a killer if the patient was in poor health prior to catching the bug.
In related news, the World Health Organization has agreed to upgrade the NIHE's laboratories now that the two organizations have come up with identical test results for Viet Nam's three bird flu deaths this year and the NIHE has thereby proved its competence in this regard.