The medical staff also took samples for SARS-CoV-2 virus testing for the people; and then the above cases had the first negative result for SARS-CoV-2 virus.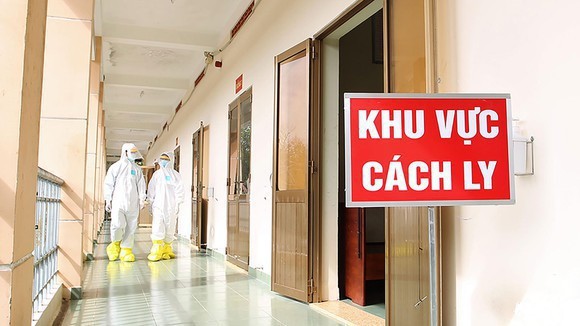 Additionally, the local health sector also made a list of all the people who had close contact with the immigrants, disinfected Dao Tien guesthouse in Quarter 2, Tan Tien Ward, Bien Hoa City.

While waiting for the test results, the local authorities will control the guesthouse and perform restrictions on going in and out the hostel.

Earlier, the functional forces of Tan Tien Ward received information about 12 Chinese immigrants without any documents at Dao Tien guesthouse.

Through the working process, these people cannot present documents as required.