Le Quy Don High School recently asked the Parents' Association to raise money so that the school could buy some testing equipment, an incident that begs the question: What is the role of the association in educating the nation's children? Surely it's not only to collect money? Huynh Cong Minh, who heads the Ho Chi Minh City Department of Education and Training, spoke with Sai Gon Giai Phong about the issue.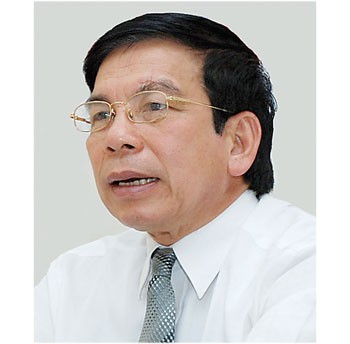 Director of Department of Education and Training Huynh Cong Minh

Reporter: Some parents think the Parents' Association is in fact "a hand to collect contributions for school". What's your view?



Mr. Minh: My department met with the association's representatives when the new school year began.

At the meeting, our policy makers said the association should work along the lines proposed at its first meeting of the year. Anyway, the upshot is that schools should never demand a financial contribution from the association.

For this year parents must pay VND200,000 in addition to the tuition fee and other things. Is this necessary?

My department is changing the association's charter so that such things will be forbidden.

The association claims the money is collected on a voluntary basis but parents say they have no choice but to comply when they get a funding appeal from the association. Are parents too timid to take a stand against this practice?
My department has stressed that the appeal must be done on a voluntary basis because some families are very hard-up.

In the case of Le Quy Don High School, some parents say the state should pay for the equipment because it's essential for teaching and learning. Which side do you support?

It would be perfect if government spending was enough to equip the schools with every teaching and learning device in existence, but it's beyond our reach. Only the most vital equipment is provided to schools; a testing machine is not one of them.

What can parents do about having to pay higher enrollment fees than the levels set by the government? Where can they vent their spleen?

The department has given every school a set of guidelines for dealing with issues like this. Any parent who has cause for complaint should take their grievance to the office of the department's inspectors.