Pham Vu Luan, Minister of Education and Training suggested at a meeting yesterday the idea of reducing the study program in schools from next academic session, as advised by educational experts, teachers and scientists.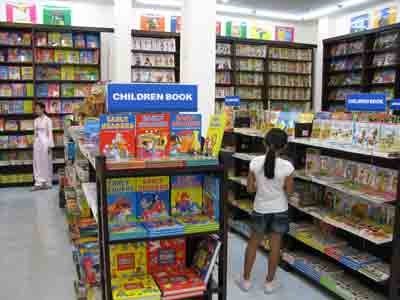 A student choosing text books in Fahasa book shop(Photo: Phuong Oanh)
The meeting was held in the southern province of Dong Thap, to review the last four years of prevention of negative actions in examinations, the stressful overload in education and the creation of a friendly learning environment. The meeting also set objectives for the 2011-2012 academic years.
The Minister stated that in the 2011-2012 academic years, education officials were well-prepared for the project "Complete Renovation for a more Standardized, Modern, Social International Education and Training System", as per Resolution of the 11th Party Congress.
Moreover, local education authorities must prevent all negative actions in examinations and stressful overload in education at all cost.
For every subject textbook, the Ministry wants to reduce lessons and chapters that require thinking beyond the feasible age of a pupil, to avoid stress and knowledge overload. 
By 2008, the Ministry implemented its plan to review every textbook and learning program as well as gather data from teachers. This move was made to reduce knowledge overload in schools and create a much more conducive and happy learning environment for children.
The objectives for the 2011-2012 academic years are to increase the effectiveness of learning and teaching, improve management, care of teachers, build more schools and upgrade teaching equipment.