The film Toi Thay Hoa Vang Tren Co Xanh (I See Yellow Flowers on the Green Grass or Dear Brother) by Vietnamese American director Victor Vu has won Best Film at the TFF Kids International Film Festival 2016.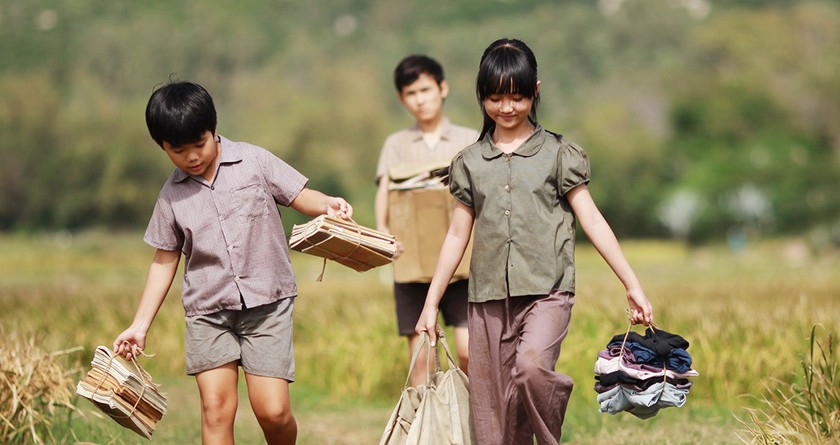 Poster of Toi thay hoa vang tren co xanh
The film is based on the hit novel, Toi thay hoa vang tren co xanh (I see yellow flowers on the green grass), by Nguyen Nhat Anh, telling the childhood of two brothers in 1980s.
The film which is regarded as the successful co-operation between the Vietnam Cinema Department and private film was a cinematic phenomenon at the domestic box office, earning over VND80 billion (US$3.6 million).
The film was listed among the top 10 outstanding cultural events in Vietnam and won the important Golden Lotus prize at the 19th Vietnam Film Festival last December and the Silver Kite award 2015 in April.
The 2016 TIFF (Toronto International Film Festival) Kids International Film Festival which took place on April 10-24 attracted 157 movies from 39 countries and territories worldwide. Started in 1976, it is one of the largest children's film festivals in the world.