Launched in 1993, the New York Fashion Week is one of four major fashion weeks in the world, collectively known as the "Big 4," along with those in Paris, London and Milan.

Tri will present the latest designs for this year's cold-season with the consultant of stylist Kate Young. Kate has consulted for the Vietnamese designer's runway debut at the fashion show.

Kate Young is one of the leading celebrity and fashion stylists today. She topped The Hollywood Reporter 's annual list of Hollywood's 25 most powerful stylists in 2018, for the third year. Young first topped the list in 2012, and then again in 2016. Kate was also named "Stylist of the Year" by InStyle.
Nguyen Cong Tri is one of the Vietnamese leading designers. He is the first Vietnamese designer who became a member of Asian Couture Federation (ACF). Tri has been participated in many international fashion weeks, such as Tokyo Fashion Week Fall/ Winter in 2016 and 2017. He has been invited to participate in international fashion shows, such as Tokyo Fashion Week Fall/ Winter 2017.
American pop singer Katy Perry chose Tri's outfits Tri for her Witness world tour in 2017 and the new single "Immortal Flame" in 2018. Last year, American pop star Rihanna also wore a Tri's dress at a photo shoot, presenting her own shoe brand.
Meanwhile Phuong My is very known for her feminine and elegant collections. She has presented to fashionista latest styles and fashion trends in many fashion shows in the country, including Vietnam International Fashion Week.

She was invited to participate in the Arab Fashion Week (AFW) in last November. The Week is recognized as one of the world's 5 most important fashion weeks alongside to New York, London, Milan, and Paris fashion weeks, attracting visitors and participants including industry VIP and celebrity guests flying in from all over the world for the occasion.
Rihanna in a dress by Nguyen Cong Tri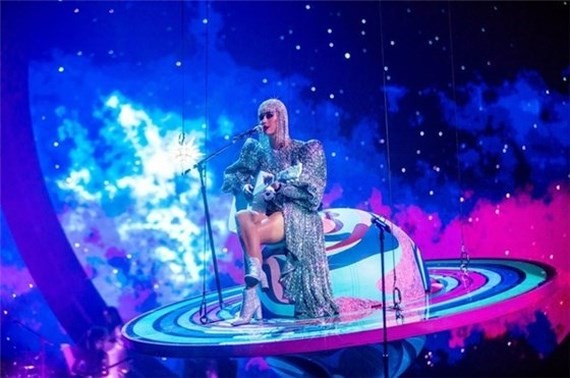 American pop singer Katy Perry in a design by Nguyen Cong Tri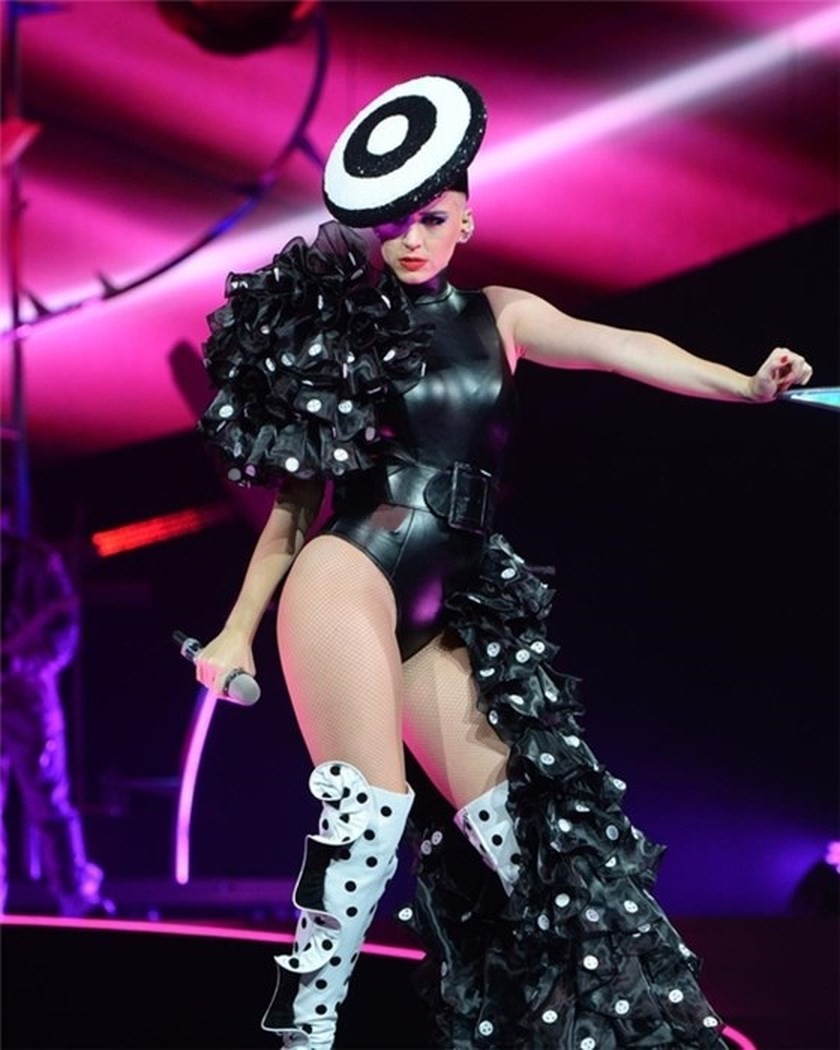 Katy Perry in a design by Nguyen Cong Tri
Katy Perry wears a new dress by Nguyen Cong Tri in her MV "Immoral Flame".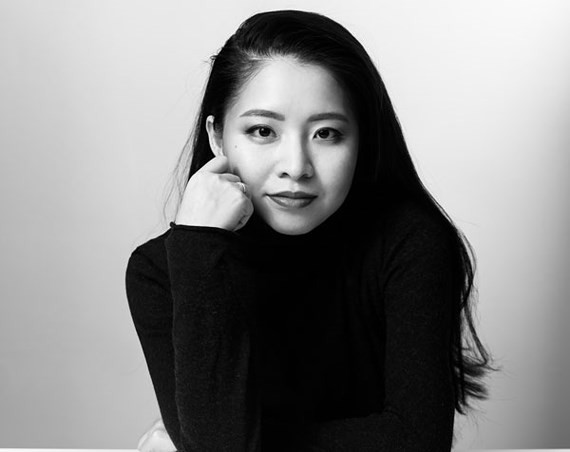 Fashion designer Phuong My