A musical performance by young, internationally renowned Vietnamese musicians from around the world will be held at the Ho Chi Minh City Opera House and the Youth Cultural House from August 17-20.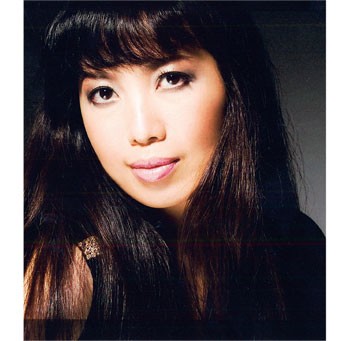 Pianist Nguyen Thi Bich Tra will perform in Melody of Spring this year
Since its start in 2005, the Giai Dieu Mua Thu (Melody of Spring) musical performance has gradually expanded its scale with more nightly performances, adding the Youth Cultural House venue in 2006.
This year, pianist Nguyen Bich Tra from England, conductor Le Phi Phi of Macedonia, Tran Nhat Minh of Russia, violinists Nguyen Huu Nguyen and Nguyen Huu Khoi Nam of Paris, opera singer Vo Thi Ngoc Tuyen of HCMC, ballet dancer Cao Chi Thanh – who won fourth place at an international ballet competition in Poland in 2005, Nguyen Anh Son, Vu Manh Dung, and Ta Thuy Chi will all perform.
The first three nights will be held at the HCMC Opera House.
The first will be for a symphony performance and concerto, on August 17.
The second will see performances of classical favorites of opera extracts, on August 18.
August 19 will see violinists and ballet dancers perform, and on the last night, the Youth Cultural House will hold a performance for HCMC's students and young classical music lovers.