A seminar themed 'Striving to creating more valuable Literature and Artworks-Reality and Solutions' was held in Ho Chi Minh City on November 27.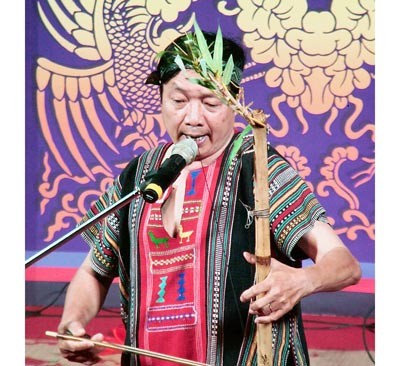 A performance of K'ni in HCMC, a unique musical instrument of the ethnic minority community
The seminar aims to focus on problems in fields of theory and criticism, literature, fine arts, movies, stage, and performances.
Literature and Arts have seen strong changes with a large number of artworks by talented people in last 15 years. However this sector has only a small number of high quality works and great talents, said experts.
Delegates have discussed and analyzed the current situation of artistic composition, and launched measures to raise the quality of artistic works to meet the demand of art lovers.
The seminar held by the Central Council for Theory and Criticism of Literature and Art will end on November 28.