Photographer Thanh Ha from the central coastal city of Phan Thiet has won the first prize in a photo contest titled "Binh Thuan Tourism."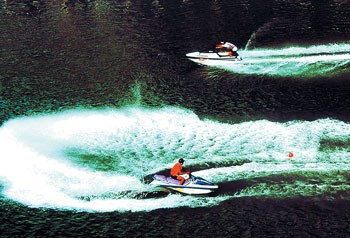 The first-winning photo "Competition" by Thanh Ha of the photo contest titled "Binh Thuan Tourism"
Ha won for a picture called "Competition" in the contest that invited photo submissions capturing the beauty of people, landscapes and special cultural characteristics of Binh Thuan Province.
The contest was organized by Binh Thuan Newspaper and Binh Thuan Tourism and Art Literature who also granted two second prizes, three third prizes and four consolation prizes.
Launched four months ago, the photo contest received nearly 400 entries by 35 local photographers.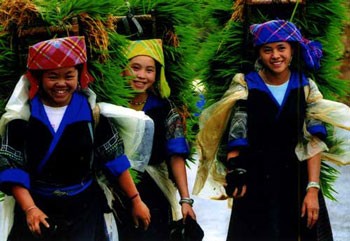 Photographer Tran Cao Bao Long wins the first prize of the 5th national photographic contest titled "Vietnam-Country-People" for the picture "Carrying rice seeds"
In related news, the Vietnam Artistic Photographers Association (VAPA) and Vietnam Photo Newspaper named the winners of the 5th National Photographic Contest titled "Vietnam-Country-People" in Hanoi last week. 

The competition marked the 55th anniversary of Vietnam Photo Newspaper's first issue.
The first prize was awarded to Tran Cao Bao Long for the photo "Carrying rice seeds."

Photographers Vu Hieu of Hanoi and Hoang Lai of the northern province of Hoa Binh took home second prizes for the works "My heart" and "Night in Son La hydroelectric plant" respectively.
There were also four third prizes and six consolation prizes handed out.
Beginning three months ago, organizers of the photo contest received more than 3,400 pictures from 338 entrants nationwide.