The Danish pop/soft rock band, Michael Learns To Rock (MLTR) will give a performance at the Military Zone No.7 Stadium in Ho Chi Minh City on December 21.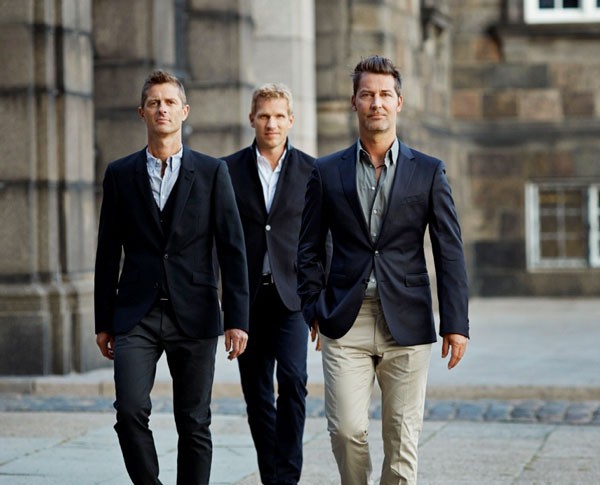 The Michael Learns To Rock




The music event called Sky Connection 2016" will be also participated by the South Korean girl group Wonder Girls (WG).

Michael Learns To Rock was considered as the most well-known pop rock band in Vietnam in the mid-1990s. MLTR's music is not noisy and rush but still powerful and fierce; not too shiny and smooth but deep and vivid.

During 28 years of their music career, MLTR has released nine albums, a dreaming figure of many music bands. The tickets to MLTR worldwide concerts, particularly in Asia, have always been sold out with an average of 6000 attendants per concert.

Formed in 1988, the band has sold over 11 million records worldwide, mainly in Asia. MLTR has won many awards and has earned Gold and Platinum status for records in many countries, as well as the Gold Preis Award from RSH, Germany and "The Best Performing Act of the Year" at the SEA Grammy Awards in Singapore.

The band gave impressive and successful performances in Hanoi in 1998 and 2015.
Meanwhile, the K-pop idol group was formed  in 2006 and originally debuted in 2007. The song "Nobody" became such a huge hit and allowed them to become a nationwide success. Wonder Girls are known for making music with retro dance-pop elements from 60s, 70s and 80s, which was heard on their hits "So Hot", "Nobody" and "I Feel You".
Vietnamese singer Thu Minh, top model Thanh Hang, Miss Ao Dai Vietnam 2015 Tran Ngoc Lan Khue, Miss Universe Vietnam 2015 Pham Huong will join the concert.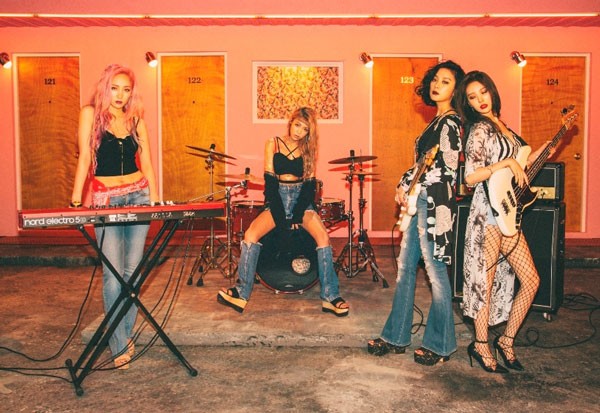 The South Korean girl group, Wonder Girls