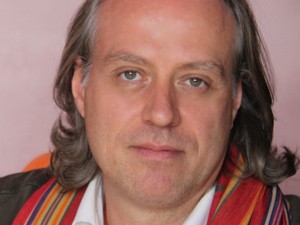 Aaron Carpene
The Australian Consulate General in Ho Chi Minh City together with the city's Youth Cultural House will organize classical concert "The Lyrical Piano" featuring Australian musician Aaron Carpene on Nov. 9, 2011 at the House.
The concert will feature classical pieces by Felix Mendelssohn, Muzio Clementi and Franz Liszt.
Carpene will be joined by Vietnamese guest performers Duc Tuan and Hai Phuong in the show.
An accomplished performer and conductor, Carpene has performed throughout the world. He is a Professor of Music Studies at John Cabot University in Italy's Rome, musical assistant to Alan Curtis and artist-in-residence at the Conservatory of Music in Damascus and the Academy of Performing Arts in Hong Kong.
Mr Graeme Swift, Australian Consul General in Ho Chi Minh City, said: "Aaron Carpene's talent and passion for music will ensure a memorable performance. We encourage everyone with an interest in the arts to attend this special event."