The beauty received a crown worth VND3 billion, VND300 million in cash and selected to compete at the Miss World 2019 pageant.

Linh, 19, is a student of Hanoi Foreign Trade University. She got a good score in IELTS of 7.5 and was a member of her high school's team to compete at the national English contest.
The fisrt and second runners-up went to Nguyen Ha Kieu Loan of Quang Ninh province and Nguyen Tuong San of Hanoi. They will have chances to join Miss Grand Internetional 2019 in Venezuela and Miss Intercontinental 2019 in Indian respectively.
The organization board also presented minor titles of the Beauty with a Purpose to Duong Thi Ngoc Thoa, Miss Communications to Nguyen Thi Quynh Nga, Miss Ao Dai to Nguyen Thi Bich Thuy, Miss Popular Vote to Hoang Hai Thu, Miss Sport to Nguyen Phuong Hoa, Miss Beautiful Skin to Tran Dinh Thach Thao, Miss Talent to Le Thanh Tu, Miss Fashion to Nguyen Thi Thu Hien, and Miss Sea to Nguyen Thi Thu Phuong.
Kicked off in January, the pageant was held for the first time in Da Nang, aiming at looking for a Vietnamese representative at the Miss World beauty pageant. 39 contestant of the final round were selected from hundreds of candidates of primary rounds which were organized in March and April.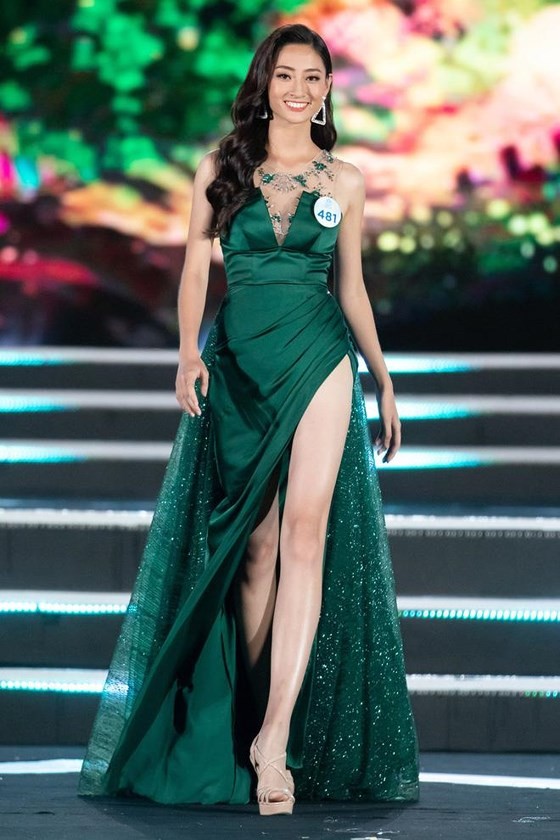 Luong Thuy Linh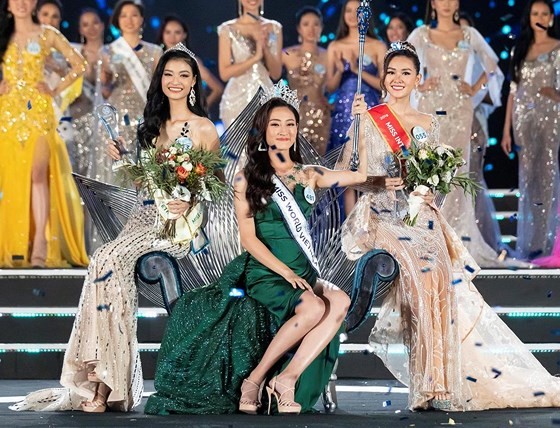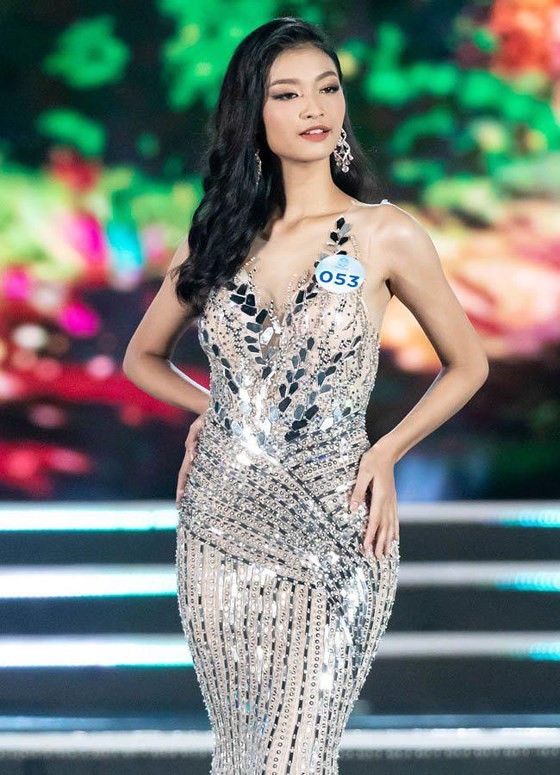 The fisrt runner-up went Nguyen Ha Kieu Loan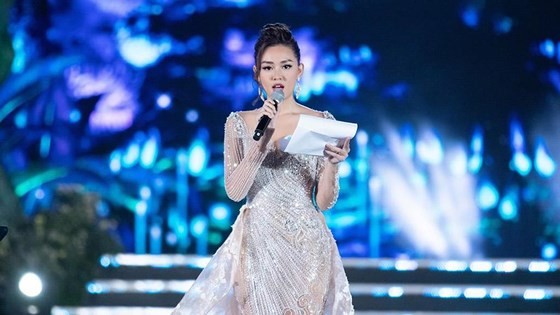 The second runner-up Nguyen Tuong San